Adedimeji Lateef bags major role in Kunle Afolayan's Anikulapo series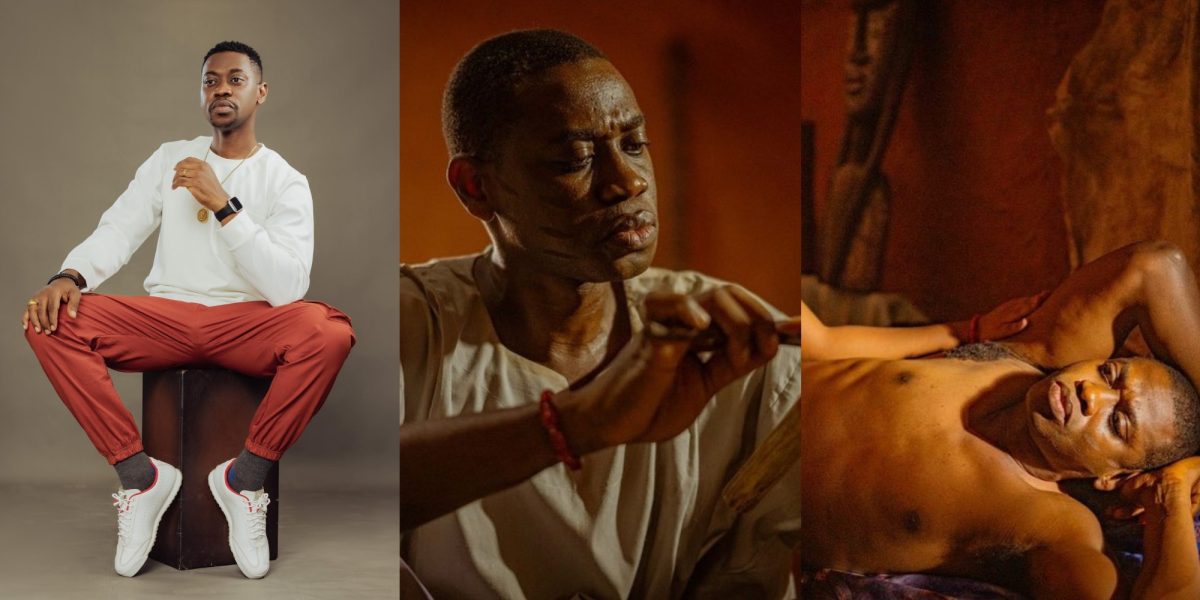 Adedimeji Lateef, a Nollywood actor, has landed a major role in award-winning actor Kunle Afolayan's ongoing series Anikulapo.
Adedimeji Lateef announced the news on his Instagram page, where he also posted photos from the series' current shoot.
Although the actor did not reveal his role or name in the film, the photos he shared made it clear that he plays a significant role in the plot.
Adedimeji Lateef, who shared the photos on his verified Instagram, revealed that Anikulapo will be a four-part Netflix series.
Remember that the main lead characters in the film were played by actors Kunle Remi and Bimbo Ademoye, who played Saro and Arolake, respectively.
Kunle Remi, Aisha Lawal, Yewande Adekoya, and other colleagues supported Adedimeji Lateef with heartwarming captions and emojis.
Adedimeji Lateef bags new name as he becomes Jagaban in Tinubu's biopic
Recall that Adedimeji Lateef bagged a new name when he acted the character of Jagaban in the biopic of the president of Nigeria, Bola Ahmed Tinubu.
Adedimeji Lateef portrayed the role of Bola Tinubu and how he rose from being a governor to the president of the country.
Bragging about his talent in delivering perfectly when it comes to biopic movies, Adedimeji bagged the new name 'Jagaban'.
Adedimeji Lateef also dedicated his role as Jagaban to Bola Ahmed, while revealing the premiere date of the new movie.
He wrote: At this point, please feel free to call me THE KING OF BIOPIC.
From AYINLA to IGE (unlikely oil merchant) to STRANGERS to JAGABAN (Last Man Standing).
Dear @officialasiwajubat
It was an honour relaying your remarkable story in the movie, 'Jagaban: Last Man Standing'.
As we prepare to premiere the movie in May 2023, we take the opportunity to wish you a peaceful and successful time in office as the 16th President of the Federal Republic of Nigeria.
Happy Birthday sir, God's wisdom and mercies remain with you now and always