El-Rufai's son takes second wife eight years after first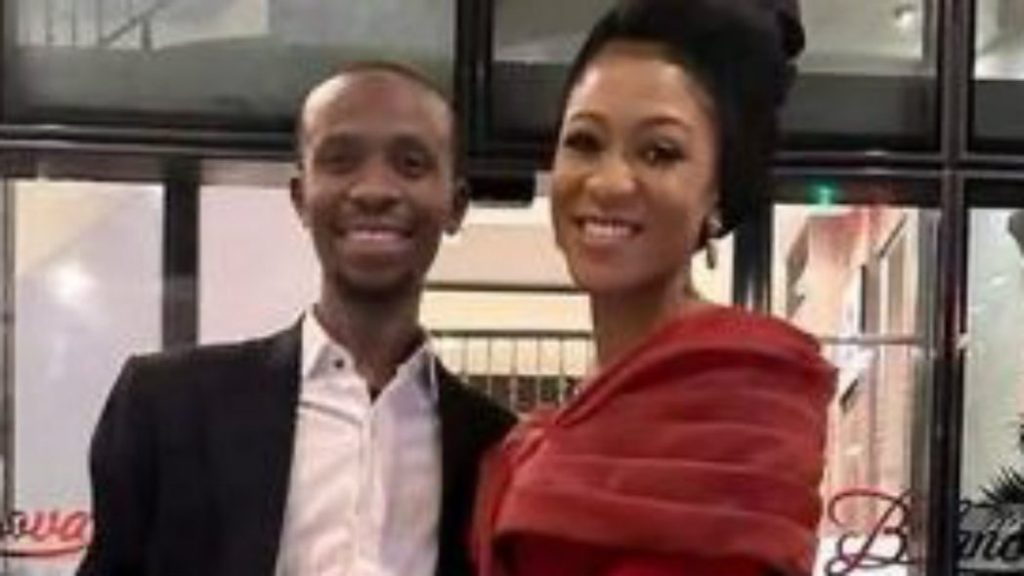 Bello El-Rufai, son of the outgoing governor of Kaduna State Nasir El-Rufai, has married a second wife Aisha Habibu.
The private wedding took place in Abuja. The Nikkah (wedding ceremony) was held on May 19. A more flamboyant event to mark the beginning of the union is expected to be held.
Aisha, an entrepreneur, is the daughter of the former military administrator for Plateau and Niger states, Colonel Habibu Shuaibu.
Bello is a House of Representatives member-elect representing Kaduna North.
In 2015, Bello married Kamilah in Kaduna. A ceremony was also held at Harrow Park, Abuja.
Kamila's aunt, Maryam, is the wife of the former Head of State, Ibrahim Babangida.