I still cry every time I think of my son, Ifeanyi's death – Davido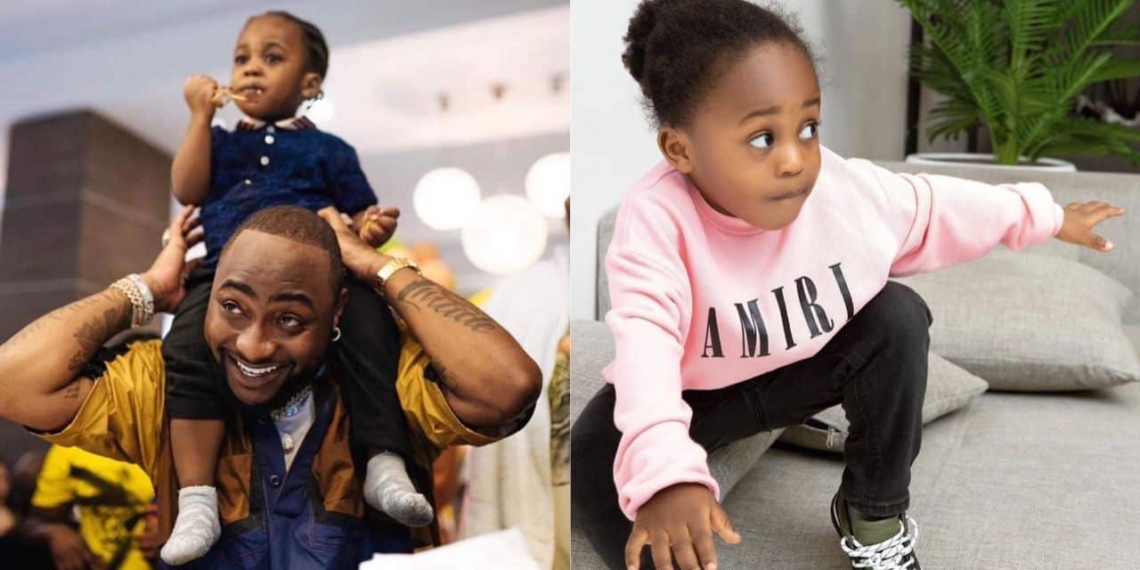 David Adeleke, aka Davido, a popular Nigerian singer, has revealed that he still misses his late son, Ifeanyi Adeleke, who died last year.
In October 2022, Ifeanyi drowned at Davido's Banana Island mansion.
Davido recently told Omega that he still cries whenever he thinks about his son's death.
He said many expected his latest album 'Timeless' to have a sad theme because of the loss of his son, but he opted for "bangers."
He said, "I miss him every day, there are tears coming out of my eyes every morning, you don't have to see it.
"I look at myself in the mirror and I said apart from it just being about me, I know how many people love me, I know how many people are depending on me.
"My son up there is looking down at me. Apart from me being strong for his mom, which is my primary responsibility, I have to be strong for the world."
Davido added that Ifeanyi and his late mother, Mrs Veronica Adeleke are dancing to his songs in heaven.