Why I lost my dad's favour – Jennifer Eliogu spills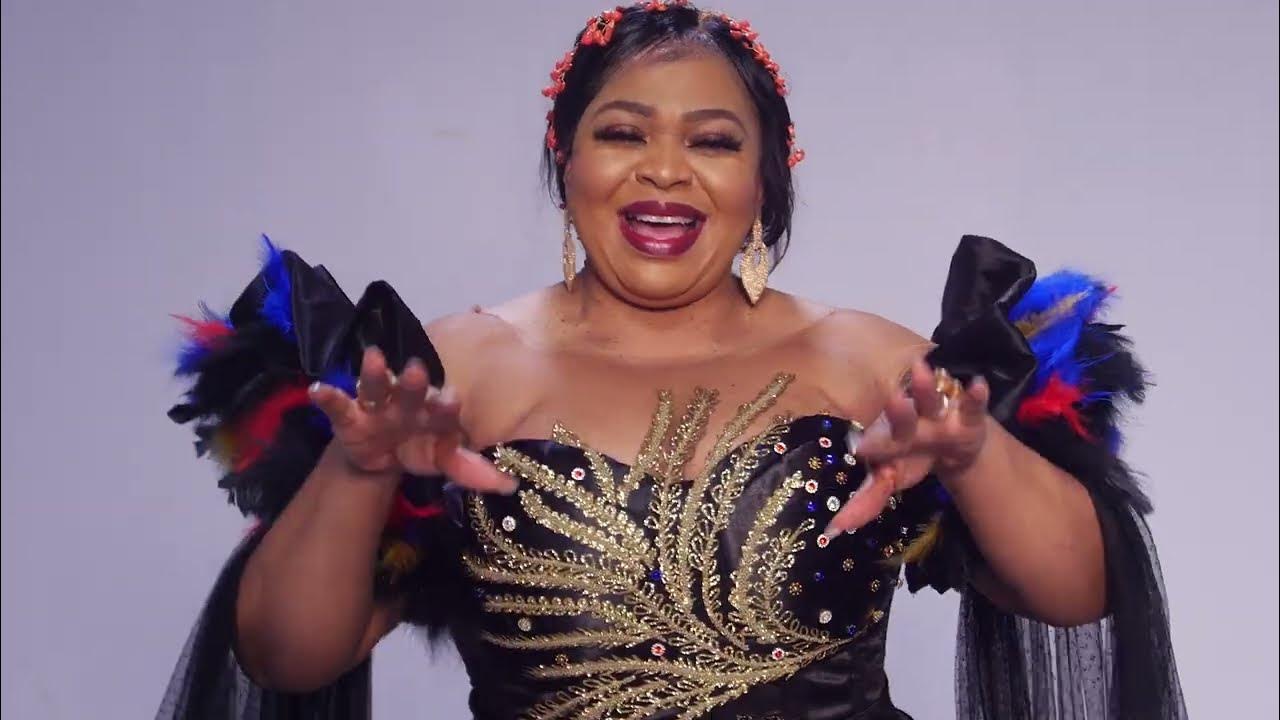 Jennifer Eliogu, a Nollywood actress, has confessed that she lost her father's approval since she chose to become an actor against his desires.
She said that she did not fight to become an actor, and that she fell into it while studying for her diploma in 1997.
This was mentioned by the actor in a recent interview with media personality Chude Jideonwo.
She said, "I didn't come out to look for movies, I just stumbled into it [movie industry].
"A friend of mine, Princess Babiana… My dad was very strict growing up. We hardly go out, so we had our playground in the house. He doesn't like visitors. So, we only go out when he is out of town.
"He prefers we are friends with people he knows their parents so he knows that when you go there, you are comfortable. So, my dad and her dad were friends. And she came to visit and she was going for [movie] rehearsals. So, I was like, okay because it's her and my dad was out of town, I could go. So I followed her."
Eliogu said that it was difficult for her to convince her dad that she had decided to pursue acting career.
She said, "He was difficult. He didn't even want to hear it. I was already doing diploma in UniJos. My dad always wanted me to be a lawyer. He felt that I was going to be a very good lawyer. It caused a whole lot of problems and my mum was at the receiving end. He kept saying, 'is this what you really want to do? If anything goes wrong, you will not forgive yourself.' And I was like, 'I'm sure, this is what I really want to do."
The thespian added, "It took a long time, very long time. I stopped being his girl. And you know what, I stopped going to school. He was like I'm not going to pay your school fees."