You lack emotional intelligence – OAP Do2dtun blasts Judy Austin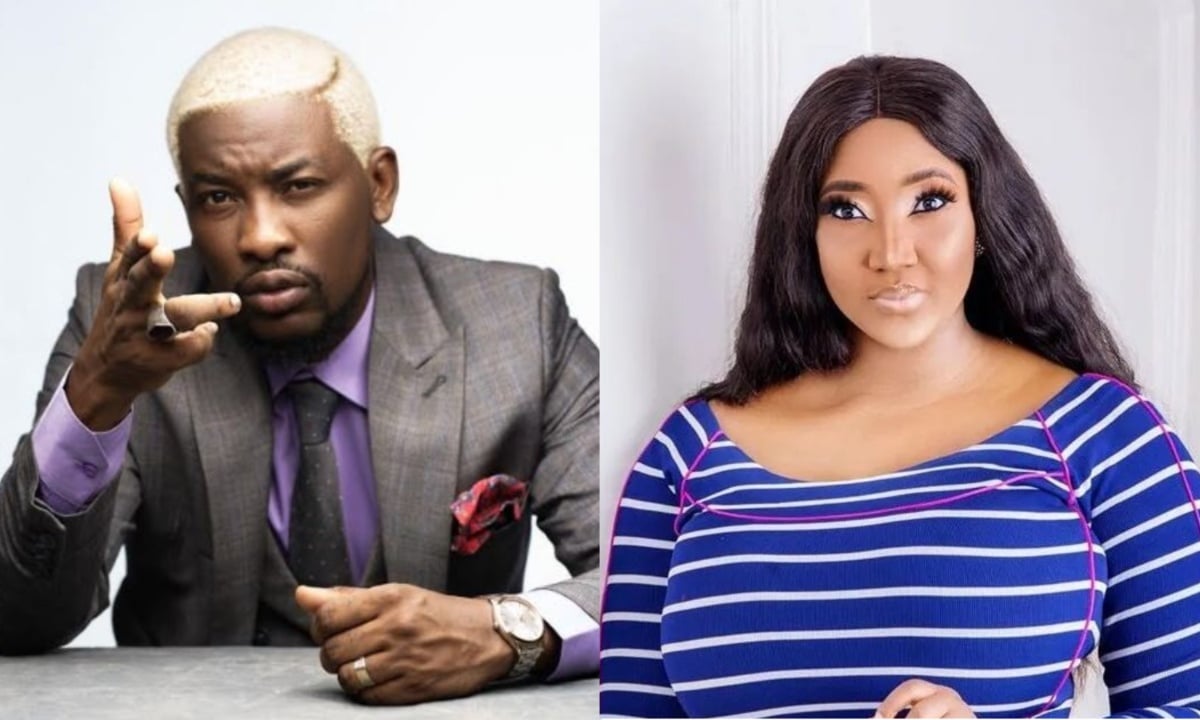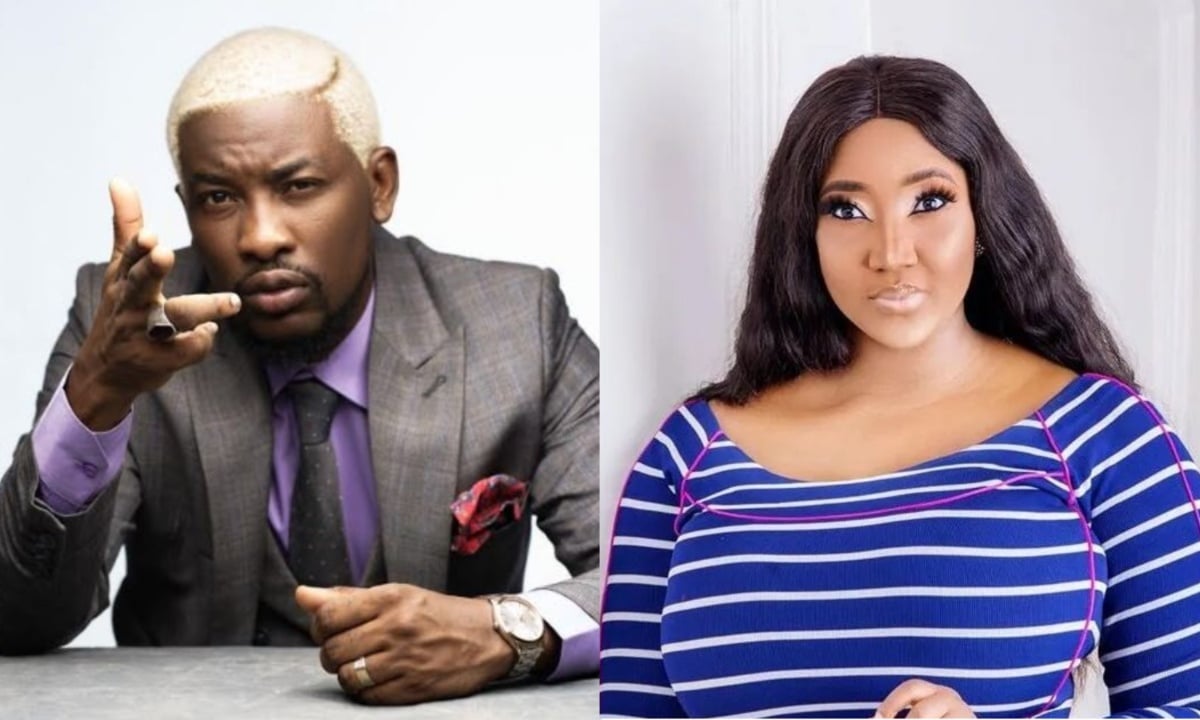 Kayode Ojuolape Oladotun, popularly known as Do2dtun, a Nigerian on-air personality, has slammed actor Yul Edochie's second wife, actress Judy Austin, for her recent childbirth testimony.
Judy Austin testified about her son's birth with Yul in a new video that went viral on the internet on Sunday.
She said: "I don't know where to start; God loves me so much. I know it might sound strange to a lot of people, but I don't know if he loves everyone as much as he loves me.
"God has continued to fight all my battles. I put to bed when it seems like it wouldn't happen. He came through for me, he made sure that I was fine."
Also reposting the video on his Facebook, Yul Edochie wrote: "IJELE. Judy Austin breaks silence. Shares her story."
Reacting to the clip, OAP Do2dtun tweeted on Sunday: "Judy and her advisers lack emotional intelligence.
"Judy's friends or family allowed her to shoot such a video because they are either an absolute brute or they are just fighting their own battle not hers. So tacky and unnecessary."