Serena Williams reveals second pregnancy at Met Gala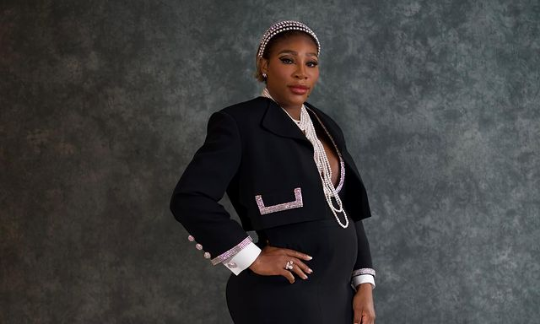 American tennis legend Serena Williams revealed her second pregnancy at the 2023 Met Gala on Monday night.
The Met Gala is an annual fundraiser for the Costume Institute at the Metropolitan Museum of Art in New York City.
The 41-year-old athlete, who attended the event with her husband, Alexis Ohanian, showed off her baby bump in a custom-made Gucci gown.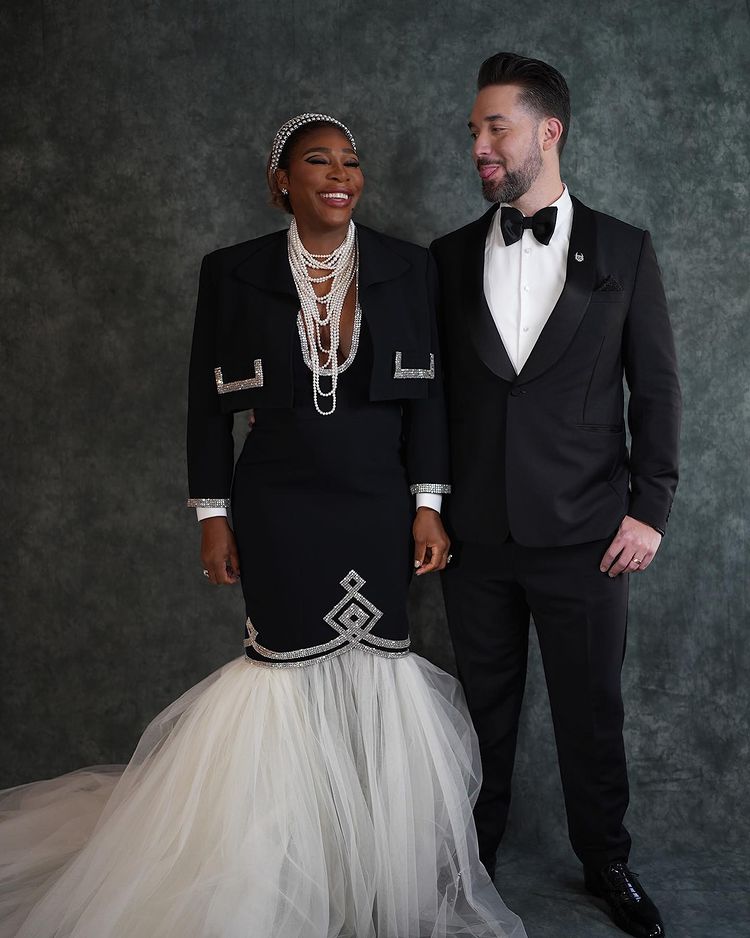 In a post via Instagram, Williams said she was happy when she got invited to the ceremony alongside her husband and unborn child.
"Was so excited when Anna Wintour invited the 3 of us to the Met Gala," the 23-time Grand Slam singles champion wrote.
Williams and Ohanian tied the knot in November 2017 — a few weeks after welcoming their first child; a daughter named Olympia.
Since Williams became a professional tennis player in 1995, she has won seven Wimbledon titles, seven Australian Opens, six US Opens, and three French Opens. Her last major triumph came at Melbourne Park in 2017.
In August 2022, Williams announced her retirement from playing tennis.
She said she is evolving from the sport towards other things that are a priority to her.
Williams also said she plans to spend more time with her husband and daughter.
"I have never liked the word retirement. It doesn't feel like a modern word to me. I've been thinking of this as a transition but I want to be sensitive about how I use that word, which means something very specific and important to a community of people," Williams said.
"Maybe the best word to describe what I'm up to is evolution. I'm here to tell you that I'm evolving away from tennis, toward other things that are important to me.
"I've been reluctant to admit that I have to move on from playing tennis. It's like a taboo topic. It comes up, and I start to cry. I think the only person I've really gone there with is my therapist."