Singer Rotimi reveals Tiwa Savage is his cousin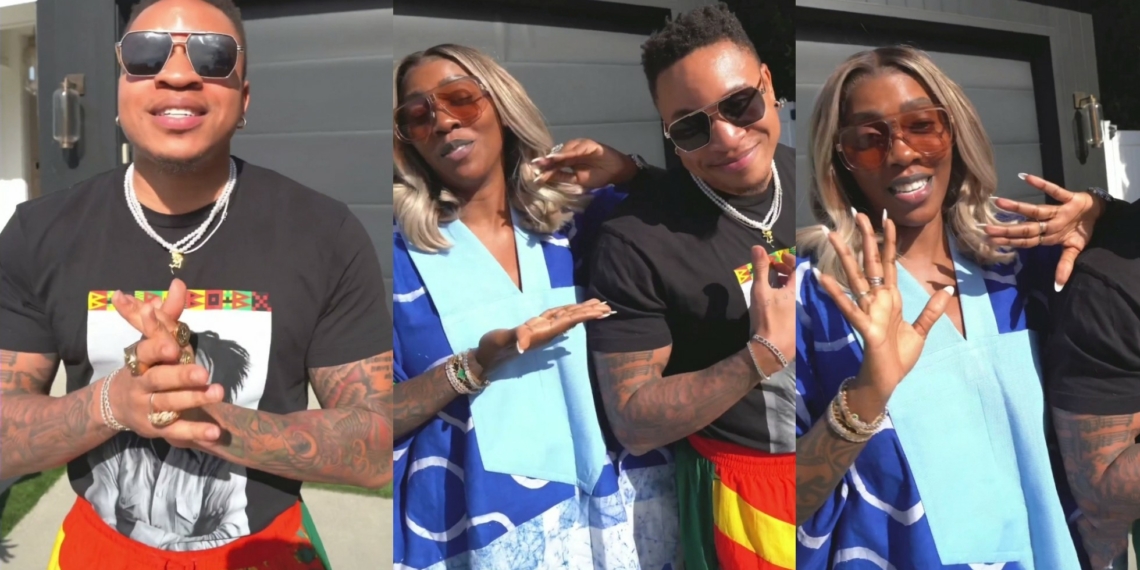 Olurotimi Akinosho, a Nigerian-American singer and actor known simply as Rotimi, has revealed that Tiwa Savage is his cousin.
On Thursday, the 'Power' star revealed this in a video posted to his Instagram page.
He stated that he had been keeping the information hidden for a long time and was relieved to finally reveal it.
He captioned the video, "We've been holding this secret for so long !!! So happy to share the vibes with everyone!"
Tiwa Savage was in the video and confirmed that Rotimi is her cousin.
"Listen, I got a surprise mehn. Y'all never guess who my actual blood cousin is. You've got to paint this beautiful queen right now," Rotimi said, pointing to Tiwa.
Tiwa Savage replied, "This is Tiwa, aka African Bad gyal, aka Mama Jamjam, aka Rotimi's real cousin."
The singers also confirmed that they have a collaborative song dropping soon.