Actor Jigan withdraws legal case against singer Asake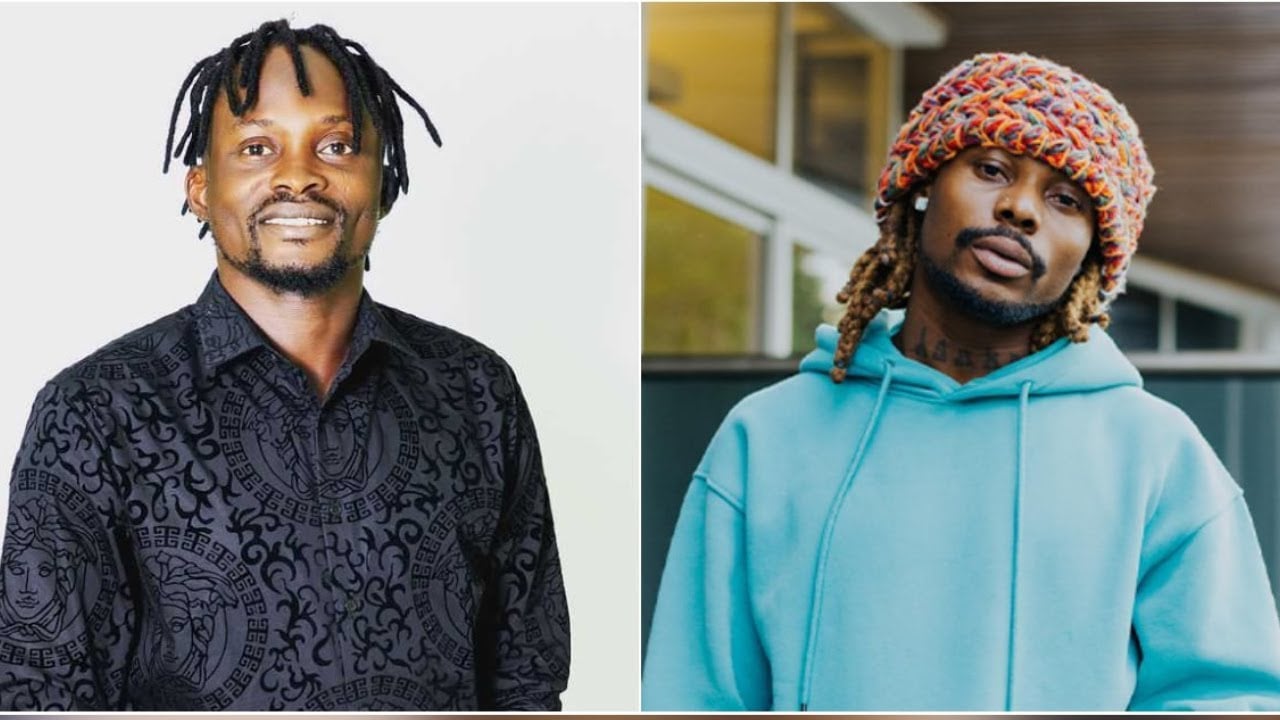 Nollywood actor Abimbola Kazeem, also known as Jigan Baba Oja, has reversed his earlier threat against Asake.
Jigan had previously called out Asake for making a dig at him in his song and threatened to sue him.
Jigan, on the other hand, declared love for Asake in a post and video accompanied by a credit alert screenshot on his social media handle.
Jigan stated, via a blurred screenshot alert, that no one should ever fight Asake on his behalf again.
He laid a curse on anyone who would fight the singer over him.
He said; "Asake ti tewo. No one in this world should ever fight him over me again! God will punish anyone that fights Asake for me!! Good night lovers. Mr Money thank you @asakemusic."
In another post, the actor made a video where he addressed Asake as his brother.