Artistes laid block for what music industry is enjoying –Lynxxx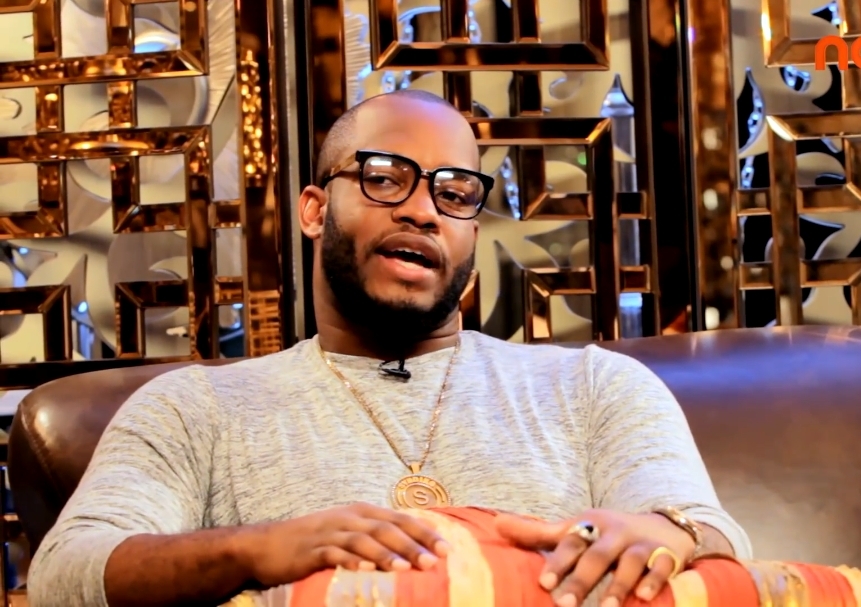 Popular singer Chukie Edozien, aka Lynxxx, has been off the limelight for years now. The 'Fine Lady' crooner has however stated that every artiste laid the block for what the music industry is enjoying right now.Lynxxx made this known as a guest on Tea with Tay podcast.
He said: "Back then, I had a tour I put Davido on it and he did well. After that, I also shared stage with Davido at Psquare's album launch, Davido performed during my set. Those are the things I look at today and I see where Davido is.I don't have to still be in the game. I am proud of where he is and I am proud of the fact that when I had the opportunity, I shared it.I don't need rewards from anybody all I know is that in this life, every time I have had an opportunity, I don't keep it to myself. I make sure that whoever around me will benefit. When I look at the industry now, I proud of everybody that is taking it where it is.Don't forget that every artiste laid the block for what we are enjoying in the industry right now".
Lynxxx also noted that not being fulfilled made him take a break from music.
"In 2014, I felt like I had satisfied every curiosity I think I had with music and I started to yearn for doing more things with my time.I was on tour in London, I had like three multiple endorsements, life was good but my fulfillment as a person started to dwindle.I sat in my house n London and asked myself : 'Is this is'?