Adenuga, others make Forbes' list of 2023 billionaires (Full list)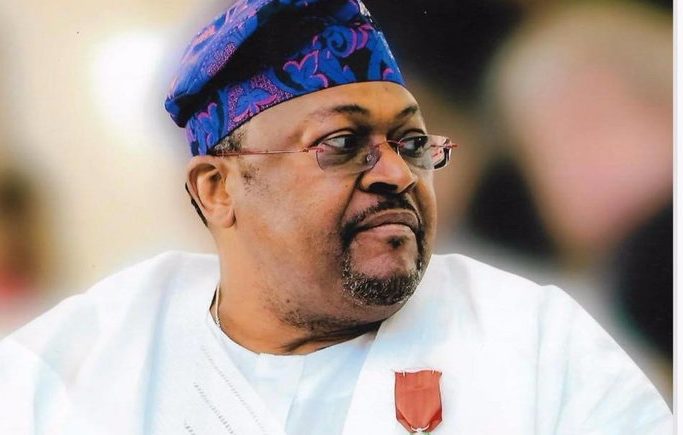 Globacom Chairman Mike Adenuga has been named to Forbes' list of 2023 billionaires.
According to Forbes' most recent comprehensive list of the world's billionaires for the year, the 2,460 individual billionaires globally for this year include a couple of surprises.
Adenuga, the third Nigerian on the list, dropped from $7.3 billion in 2022 to $6.1 billion, according to the list.
He has moved up and down the wealthiest' scale over the last few years. At the age of 69, he is now the 418th richest person in the world.
Among the surprises, however, is the rise of BUA Group chairman, Abdulsamad Rabiu, who from $7.6billion a few months ago, has shot up to become the 249th richest person in the world and closing in on the third richest man in Africa, Nicky Oppenheimer, who stands at $8.4billion.
According to the report, Rabiu's latest worth is put at $8.2 billion.
"From $1.6 billion in 2019, Forbes recorded that by 2022, his net worth was at $6.9 billion and from there has jumped to $8.2 billion in April 2023," the report added.
Aliko Dangote of the Dangote Group, meanwhile, retained his position as the wealthiest person of African descent in the world.
After climbing to $14 billion in 2022, his wealth is estimated to be around $14.2 billion as at when the report was released on Tuesday.
He is presently the 125th richest man in the world.
One other surprise name on the list is 90-year-old Nathan Kirsh from the small African country of Swaziland. He is said to be worth $6.5 billion, thus becoming the sixth ranked African billionaire, now above Adenuga. He is believed to be into real estate retail and fashion.
It is the first time he would make the billionaires' list.