'I'm not the mad one here' – BBNaija's Doyin fires Whitemoney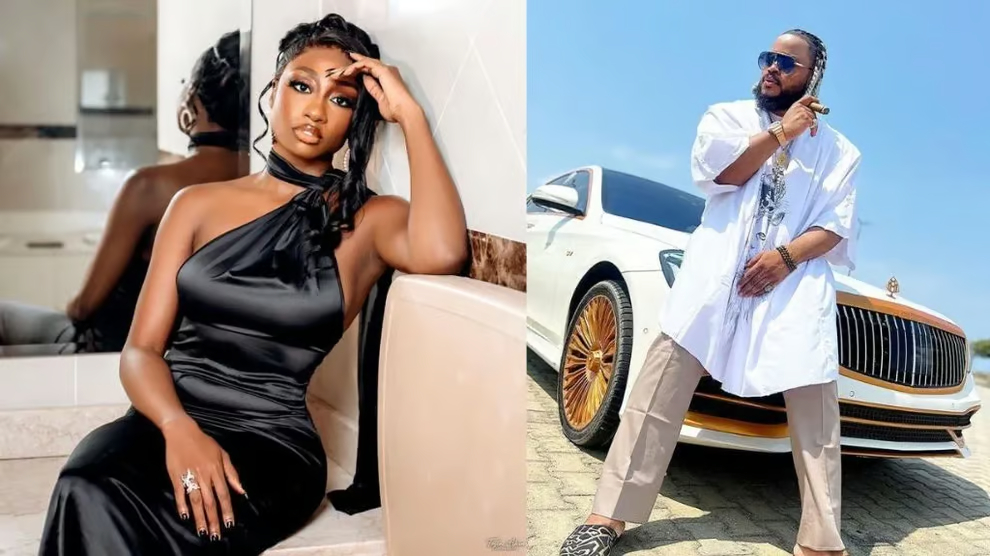 Former Big Brother Naija housemate Doyin has heavily criticised her colleague Whitemoney for making a comment on a recent podcast with media personality Nedu.
ER reports that problems arose after Whitemoney alleged that women who took part in the reality Television show begged him to introduce them to his brands and business partners as a way of getting his support for "hookups."
Additionally, Whitemoney reaffirmed his contentious claim that women do not fancy a broke man and questioned his colleague Doyin who had criticised him for the claim.
Doyin responded by making fun of Whitemoney in an Instagram post and bringing up their prior interactions.
The reality TV star claims that Whitmeoney only provided her with his manager's contact information as assistance.
She made fun of Whitemoney's sanity and complexion.
She wrote:
In your words, Doyin, you know what I did for you. Guys, this bleached man met me at intercontinental. I said hi to him and he said…Oh his manager liked me a lot in the house and she would like to manage me. I told him to let me think about it and I'll call him in a few days. I did call him back a few days to ask for her number.
Is that what you did for me? You asked me if I'm mad…I'm not the one screaming at a microphone like a lunatic talking down on a woman because she gave you the training you refused to get at home. You should prove your insanity to the entire internet. I'm not the mad one here boo.
PS: calling me little or small doesn't make you big, you are on the ground, and you are nothing in the grand scheme of things. Your micro-bladed brows look good though, I'll consider getting one.
SEE BELOW: