Singer Rema opens up on going back to school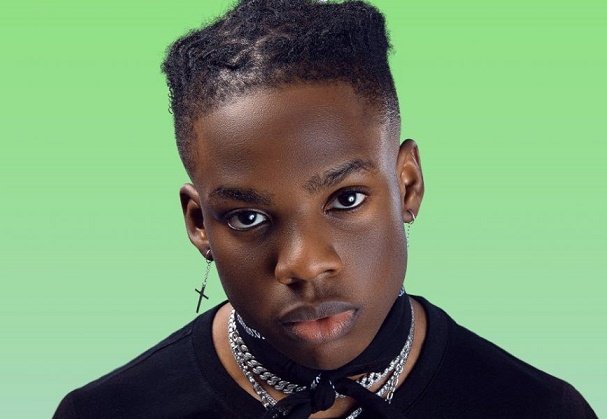 Rema, a Nigerian singer, revealed his school plans in a recent interview that went viral.
Rema revealed in an interview with Countdown, an Internet radio platform based in the United States and the United Kingdom, that he was admitted in 2022.
However, a strike preceded it, making him weigh his options.
The singer noted that after the one-month strike, he decided he would be calling off school to pursue his music career; therefore, there are no plans of going to the university.
The interviewer quizzed him about his mother's reaction to it.
Rema revealed that his mum has come to terms with his decision to focus on music fully.