Kanye West secretly marries Bianca Censori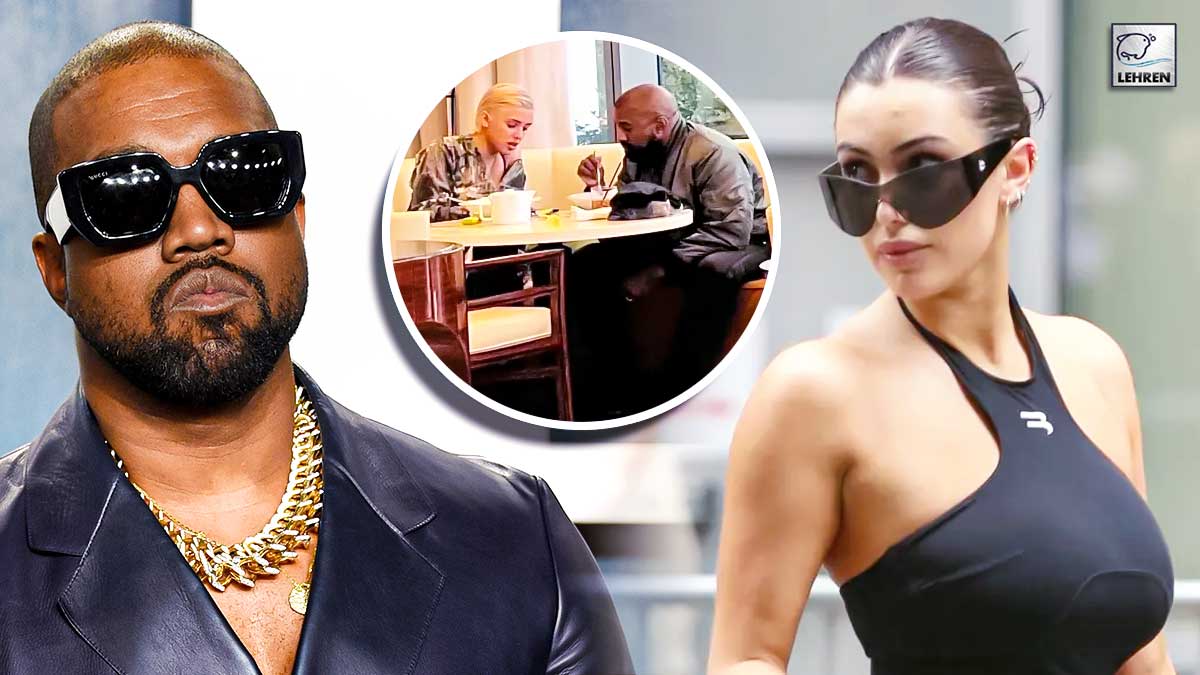 Kanye West, now known as Ye, reportedly wed Bianca Censori in a private ceremony.
When Bianca spent several years working at Yeezy as an architectural designer, the two came into contact.
Prior to switching to the short blonde hairstyle we've recently seen, she was also a brunette.
This week when Ye and Bianca arrived at the Waldorf Astoria in Beverly Hills, Ye was wearing a wedding ring.
Just last month Kanye released a new song, titled "Censori Overload" — another tribute to his new woman.
While the lyrics don't seem to directly tie him to her, there are some possible clues as to why he wanted a quickie wedding ceremony. The line, "And The Bible said, 'I can't have any more sex til marriage'" seems kinda relevant!
Ye and Bianca were also spotted sharing a meal and chatting at the Waldorf earlier this week.