Asake pays tribute to victims of UK concert crush at Lagos show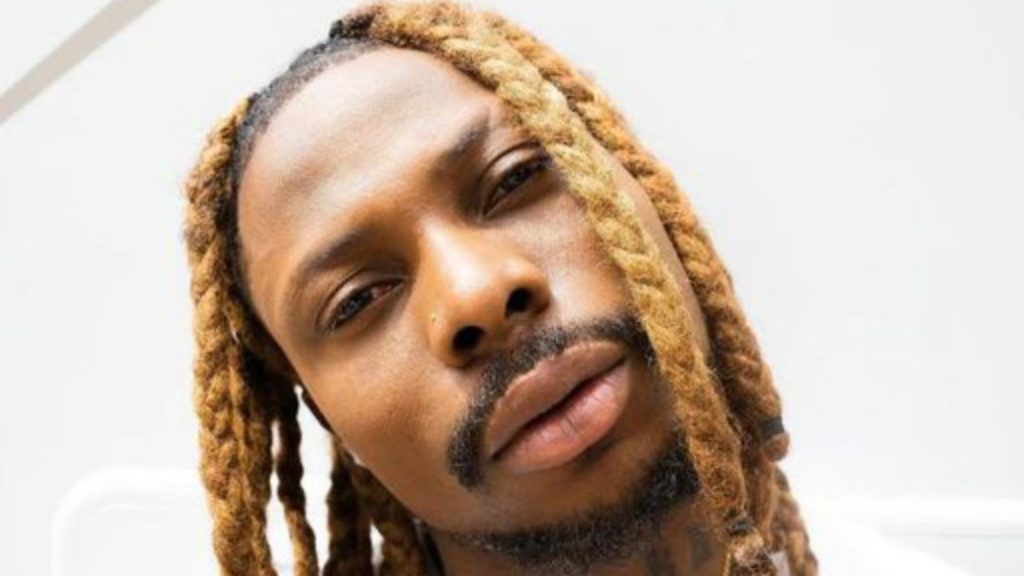 Asake, a singer, paid a moving tribute to those killed and hurt in a stampede at his London concert.
According to Lambeth Police, a sizable crowd attempted to enter Brixton O2 Academy without tickets to see Asake perform, and many people sustained serious injuries as a result. Some of these victims have since been admitted to hospitals.
Due to the injuries she received from the stampede, 23-year-old security guard Gabriella Hutchinson and 33-year-old Rebecca Ikumelo both passed away.
During his performance at the Flytime concert in Lagos on Thursday, Asake paused the show to pay tribute to the two lives that were lost as a result of the chaos.
"Inside of me, I feel pained for them. May their soul rest on peace. But before we go I just want to us to observe a minute silence for them, those who lost theirs lives in London. We love them, may God be with them," the singer said.
The Metropolitan Police disclosed that a third woman, 21, who was still receiving treatment, was in critical condition.