Frederick Leonard, Peggy share first pre-Christmas photo as couple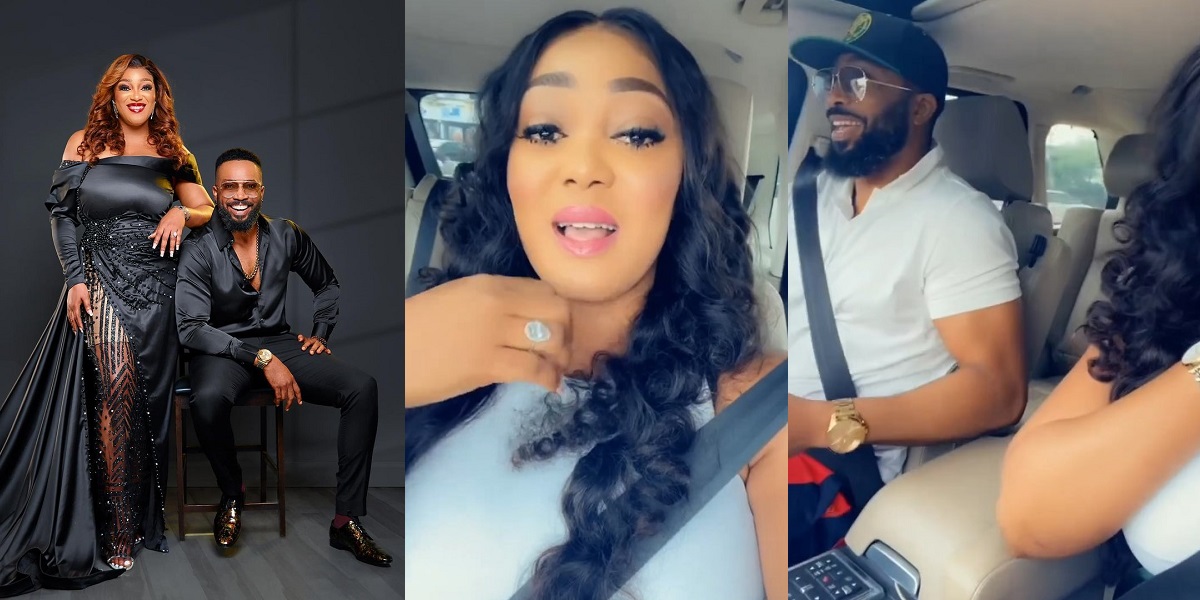 Actor Frederick Leonard has shared his first pre-Christmas photo with his wife Peggy.
The actor posted the photo via Instagram on Friday saying he wants Peggy for Christmas.
"You are all I want for Christmas. Work is done and dusted for the year. Papi is Coming HOME Yes HOME. For You Came in and Made My House A HOME.. OUR HOME. Love You.. My Forever," he wrote.
"Better Banga soup awaits you LOVE YOU Baby! My A1," Peggy replied in the comment section of the post.
The couple got married on November 19 in Warri, Delta State.
Before the wedding, Fred and Peggy took to Instagram to profess love for each other.
"This love we have is something of a miracle. It's so easy. It's so easy to know that you're the other half I'm destined to spend the rest of my life with. Diamond are forever and so is our love.
"May we always put God first in our marriage and may our lives be sweeter than honey. Let's do this baby. I love you," they wrote.