Portable slams show promoters in Italy over claims of ill-treatment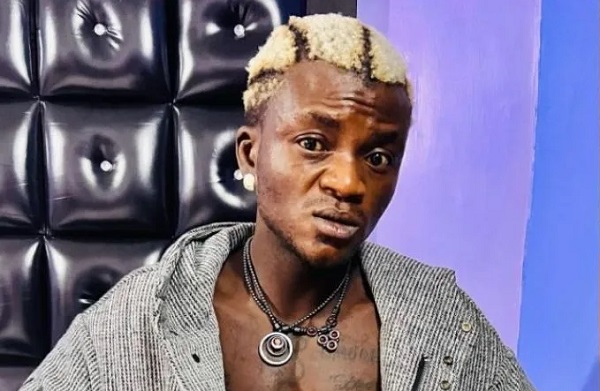 In Italy, singer Portable has publicly condemned two show promoters for allegedly mistreating a performer.
The Zazu star claimed in a statement posted on Instagram on Sunday that the promoters failed to make adequate hotel reservations for him and his team and arrived to pick him up late after waiting two hours at the airport.
He also claimed he was extorted of the sum of €2000 and on getting closer to the venue, "there had been shooting, stabbing and arson at the venue."
The statement read in parts: "We forced the driver to stop the car before getting to the dangerous scene. Unknowingly for us that they got their thugs around the corner and they collected the car key and demanded €2,000 which my manager gave to them to enable us to leave the unsafe scene. Jeffizy collected the money and Blessing Olise knows about it.
"Italy promoters are not real promoters but scammers and lame people. Prostitutes ladies claiming to be promoters and uncivilized men that took a boats(sic) to Europe claiming to be a promoter.
"I warned(sic) every Nigerian artist to abstain from any so-called Nigerian Italy-based promoters."