10 things to know about Rico Swavey of Big Brother Naija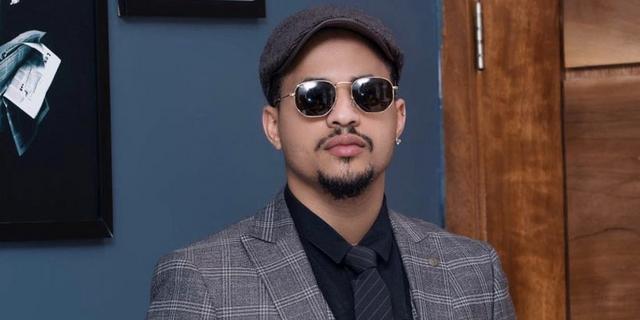 Following the shocking passing of Big Brother Naija reality star Rico Swavey, the entertainment industry has suffered yet another setback.
On Thursday, October 13, Rico passed away following a horrific car accident.
Alex Unusual, a fellow reality star, tweeted about his passing.
Here are 10 things to know about the Rico Swavey.
1. Rico's real name is Patrick Fakoya.
2. He was born in 1992.
3. Rico's dad is Nigerian while is mum is from Italy.
4. He competed in the third edition of Big Brother Naija in 2018.
5. He was evicted on April 8, 2018.
6. He graduated from Babcock University where he studied law.
7. He had seven siblings.
8. He released a song titled 'Afrosantana' in 2020. He also dropped another 'Emotions' the same year.
9. Rico was best known for his role in the drama series Life 101.
10. He attended the Big Brother Naija winner's party last week before he died on Thursday.