BBNaija: Adekunle reveals feelings for Daniella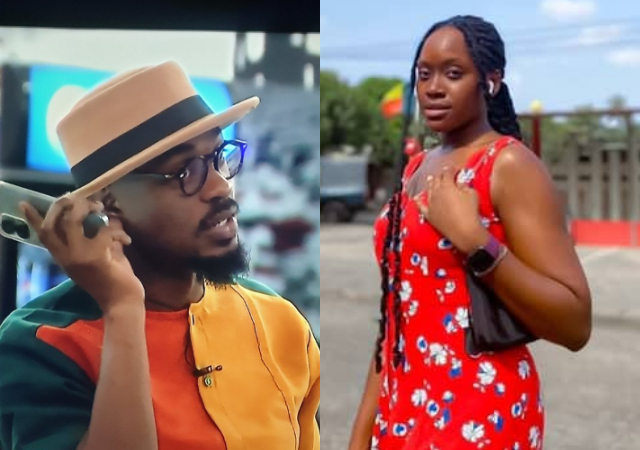 Adekunle, a housemate on Big Brother Naija's seventh season, has expressed his feelings for Daniella.
On Thursday, Adekunle revealed his plan to the Daniella.
"You dey confuse me. I dey eye you as I no dey think things clearly. By the end of this week, I know for a fact that I'm gonna be completely smitten by you," Adekunle said.
"I completely doubt that," Daniella replied.
After the former decided to establish boundaries between her and Dotun, Daniella and Adekunle became close.
Daniella and Dotun have had a fling ever since Daniella's ex-boyfriend Khalid was kicked off the show.
Daniella admitted to Biggie during her diary session that she regrets having a sexual relationship with Khalid and regrets having an intimate relationship with Dotun. She pledged to establish boundaries in the future.
She said: "I had a relationship with Khalid before he left and presently there is something that is starring between me and Dotun, I feel I shouldn't have let my relationship with Dotun become something that is questionable.
"I just feel like we have become closer than friends should be. I just feel I should have set boundaries. My intentions are to be more practical in terms of stating my boundary and creating more distance between the both of us."