Timaya's manager Prince Oluzor shot dead in US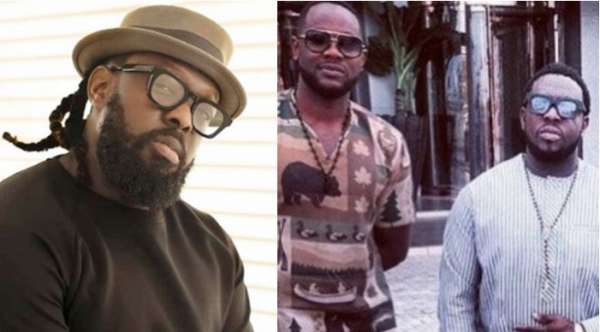 Timaya's manager, Prince Nnamdi Oluzor, passed away after being shot outside a gas station in Atlanta, United States of America.
The 38-year-old was stopped at the BP on 14th Street NW at Atlantic Drive close to Georgia Tech on Wednesday, August 31, around 9 p.m., according to US police.
He noticed some people trying to get into his car while waiting in line at the store for a few minutes.
One of the suspects shot and hit him as he walked up to them.
Prince was injured by the gunshot and taken to the hospital, but he later passed away. The suspects have not been located.
On Friday, Timaya joined others in paying tribute to Prince, who was also his best friend, on Twitter.
He wrote: I can't believe I came to America to bury my BEST friend. Nnamdi why? And we just reconciled."