Fans knock 2face for allegedly impregnating banker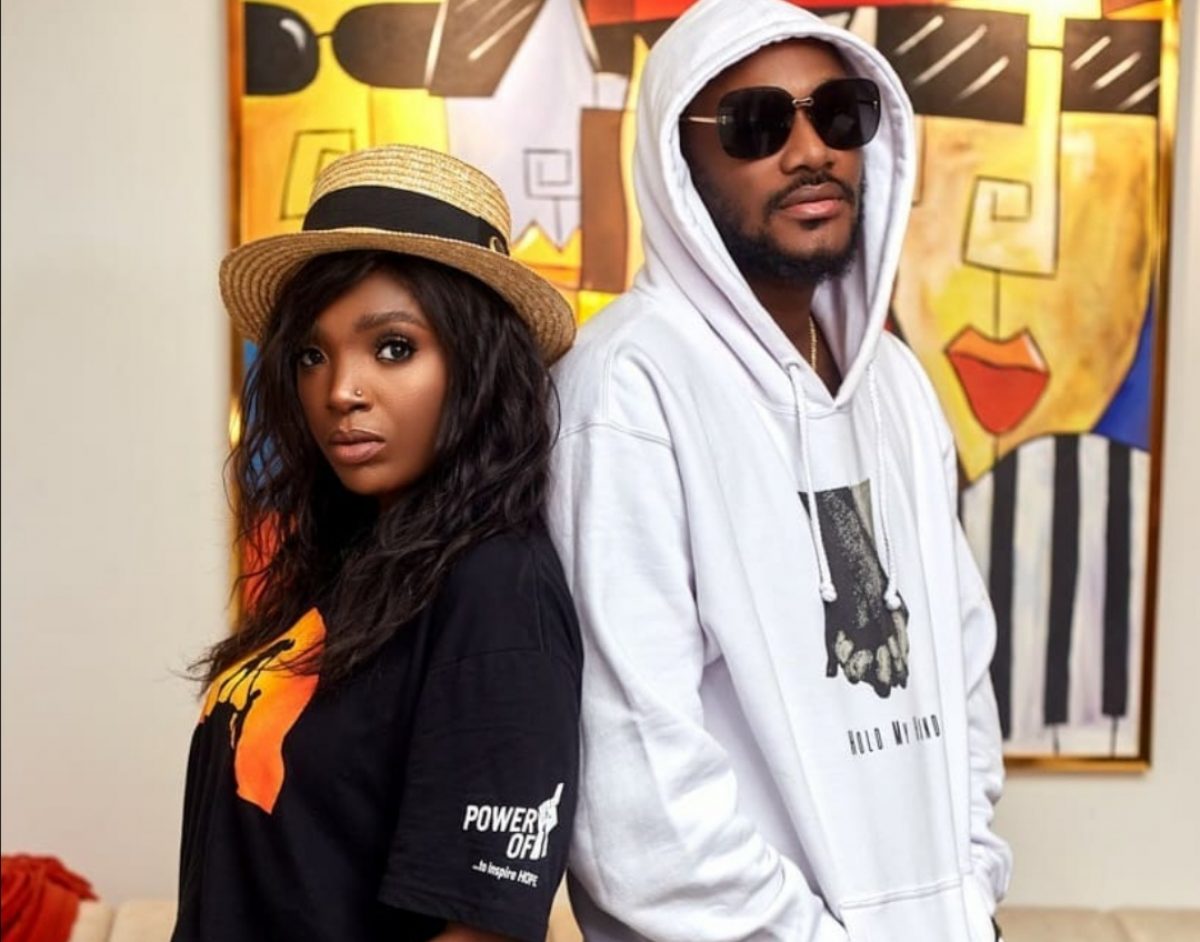 Social media has been awash with news that Nigerian pop star, 2face Idibia has impregnated an undisclosed banker .Recall that 2face days back issued a public apology to his wife, family and management. The award winning singer however failed to reveal the reason for his apology.
If the reports are true, the woman will be the fourth person to have children with 2Baba and Nigerians have expressed their concerns for his marriage.
A fan @Nextgenthinking wrote: "2face trying to maintain a monogamy is the only problem I see. Declare the fields open .Own your shit. You are big enough to have five quality women stand next to you as your wives. Why are you stressing to maintain a monogamy that's clearly not working".
@Omotayoof Lagos added: "Honestly 2face has to be one of the most unserious married man I have ever seen in this life, 2baby mamas, one wife, 7 kids with three mothers and now he has impregnated another woman again, no wonder Annie is going crazy every day, this type of marriage is reason to run anyone mad".
@Damiforeign wrote: "Annie expected 2baba not to cheat on her? Lol, someone whose stage name is 2face.Oju meji ni ada e ni mehn".
Another fan @Victorisrael wrote: "2baba don go give another woman belle. Didn't INEC send a memo to 2face? 2baba PVC registration don end abeg.No need for more voters".