My encounter with lesbians-Princess Salt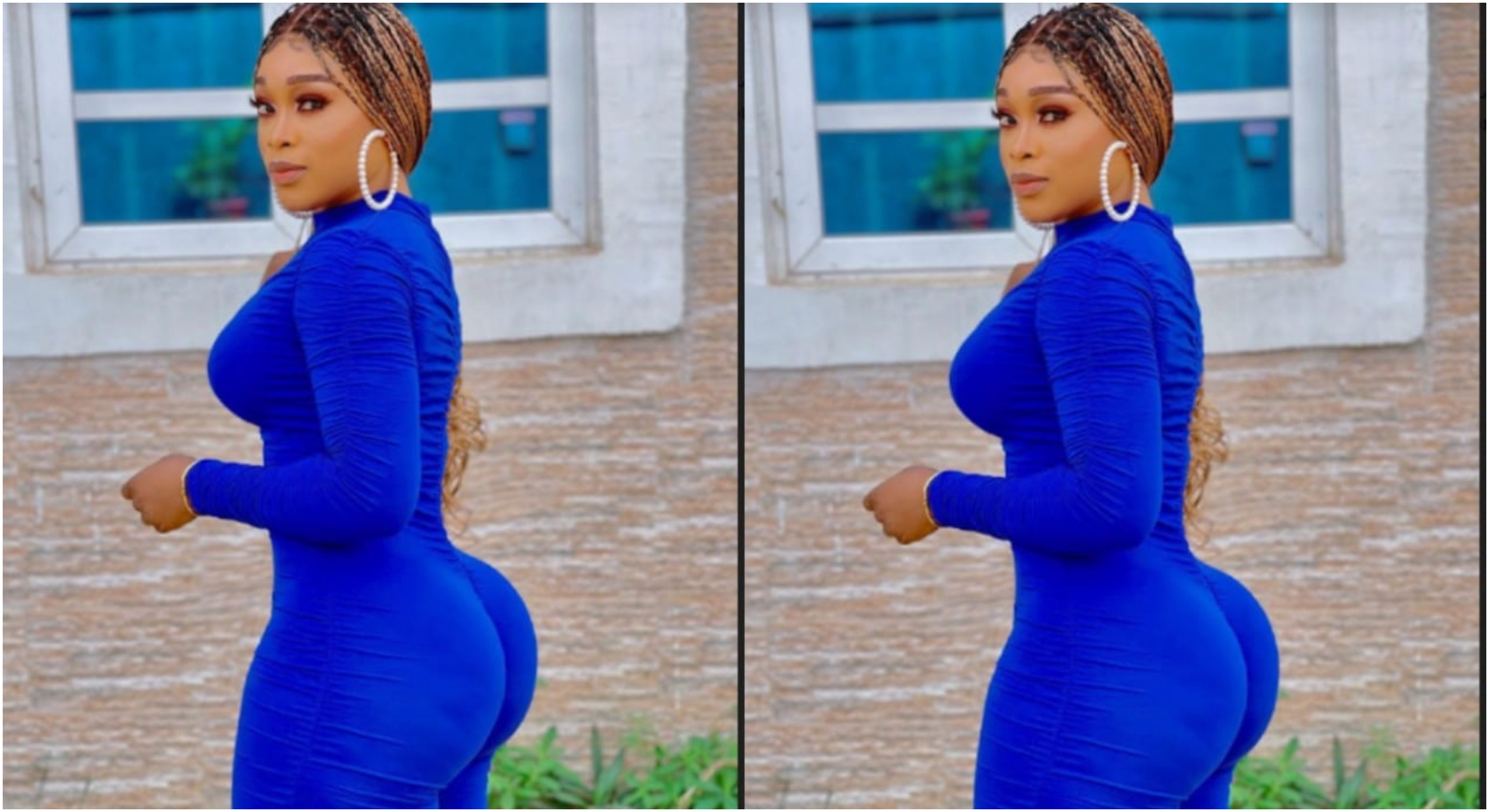 Budding actress, Princess Chidimma Agunobi fondly called Princess Salt, has revealed that she has had encounters with lesbians.
Speaking in a chat with The Sun, the curvy actress said "I have had several encounters with lesbians, not within Nollywood but outside the industry. A lot has been said about women in Nollywood but there are still good ones amongst us. I want you to correct that impression; not everyone is wayward in the industry.
"Everyday, we hear the news of husband or boyfriend snatching but we forget that no responsible man can allow himself to be snatched by a celebrity or whosoever. For me, I'm in a happy relationship. Respecting, loving and understanding my man is enough for me. I wish to get married this year if it's God's will for me," the screen diva noted.