Timaya apologizes to lady over hit and run incident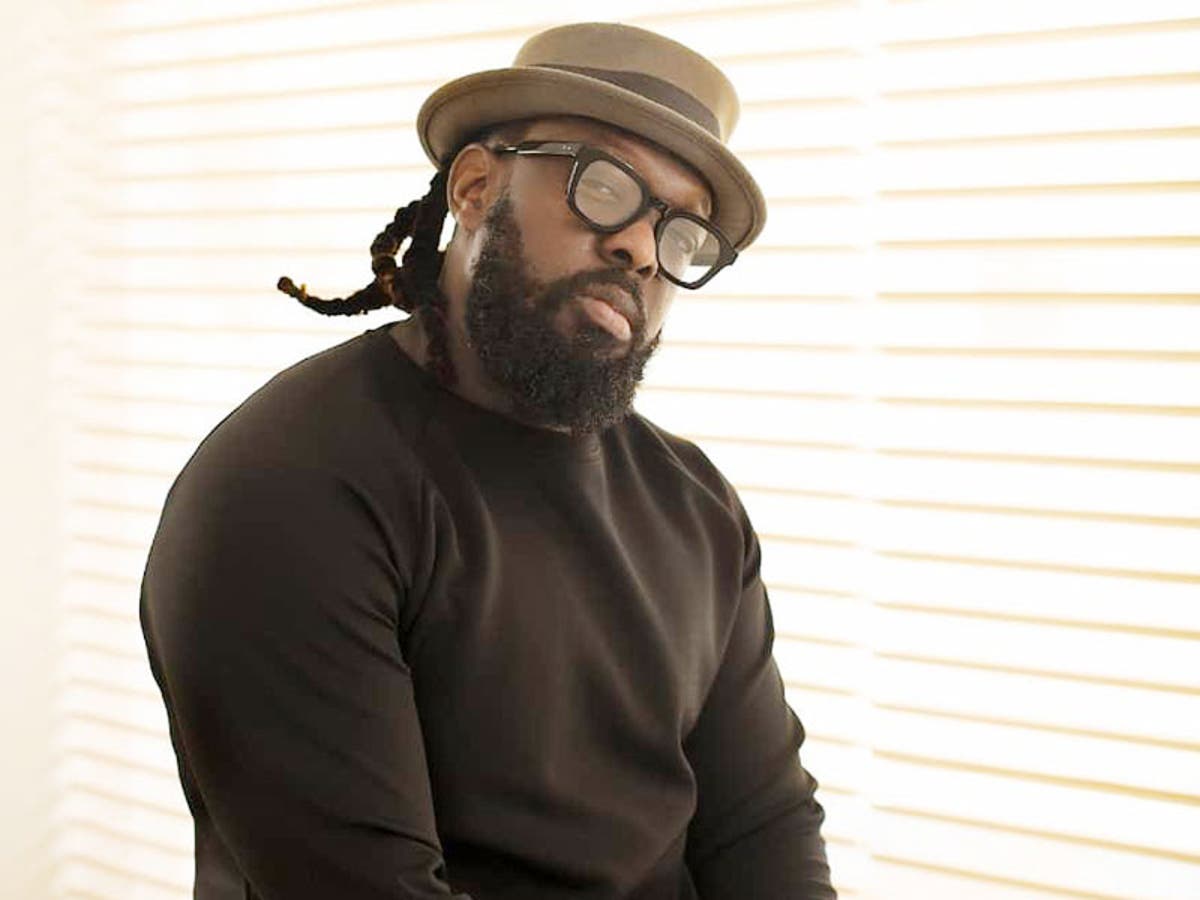 Timaya, Nigerian singer, has apologized to the lady who sustained injury during an alleged hit-and-run incident involving him.
The musician has been in the public eye since Omowunmi Lawal, an entrepreneur, claimed he hit her sister's car at the Ikate axis of Lekki in Lagos state and zoomed off after injuring her in the process.
But in an Instagram live session on Thursday, the 'Dem Mama' crooner denied the allegation while recounting his own side of the story.
He also debunked claim that he was detained by the police over the incident, adding that he was only invited for questioning.
In a follow-up post via his Twitter page, the 41-year-old apologised to the lady involved in the incident and her husband who he described as "an absolute gentleman."
Timaya also said the idea that he could hit a lady and run away is "at best a big joke."
"I sympathise with the lady and I wish the events had played out differently. Under no circumstances would I intentionally wish to cause anyone harm…," he wrote.
"The media has sadly narrated this another way, but that's not surprising. The thought that I can successfully stage a hit and run while in traffic and at this stage in my career is at best a big joke.
"I apologise to my fans and well wishers who must have perceived this differently and most importantly to the lady, her husband who has been an absolute gentleman through this ordeal and her family who is dealing with the shock. I wish her a speedy recovery, God bless her."