Reactions as Timaya laments on inability to find love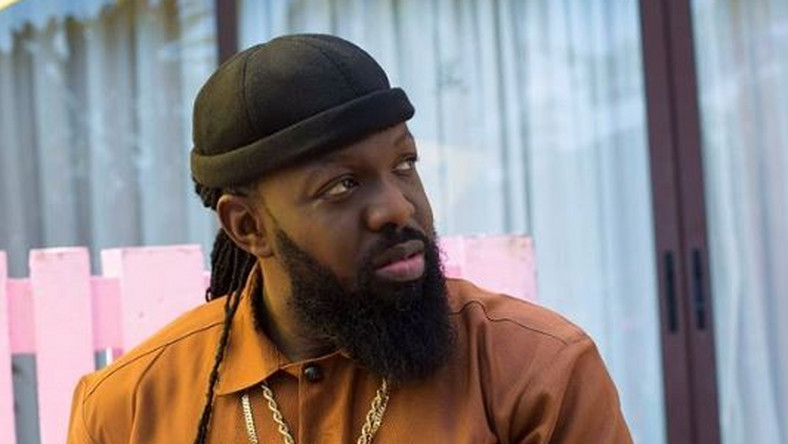 Inetimi Odon, aka Timaya, a popular singer, has recently expressed concern about the difficulty of finding true love.
Timaya shared this on Twitter, where he quizzed fans on the sensitive subject.
He noticed that love has become elusive, resembling a difficult pursuit. The singer then asked his fans if it was just a personal problem or if it was also affecting them.
He wrote: This days LOVE come hard to find. Is it me or y'all with me

Some of his fans went on to agree with him, noting that it is an all-round issue other fans noted that love really exists and not difficult to come by.
A fan wrote: Chulo we gather dey
Another fan insightfully penned: Blood don't make us family, loyalty does. It's hard to find real love when you got money… respect those that speaks the truth about your mess even knowing well you're better than them.
A fan replied saying: Everybody even family members are now into transactional relationship … anybody wey get money we dey like so we no really know who love us for us anymore
Another fan wrote: It's you. Respect what you desire and go for it with respect . Your fame is not a problem it's your person. I love you sir. May you find the LOYL.
A concerned fan wrote: Love no hard to find oo. Na the location wey you dey find am be the problem