Singer BNXN bemoans rising prostitution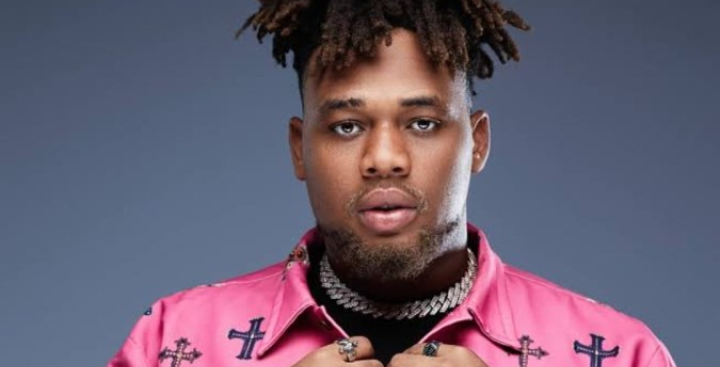 Singer Daniel Benson aka BNXN has bemoaned rising prostitution in the modern generation.
The talented Afro-fusion singer, who took to his Snap chat, to express his seemingly uncomfortable observation accused the present generation of pushing the gospel of 'prostitution'.
While accusing the present generation of being extremely comfortable with prostitution, the "Outside" singer queried their grooming.
: "This generation way too comfortable with prostitution."
He added: "Like who raised you people?"
[tps_title][/tps_title][tps_footer][/tps_footer][tps_footer][/tps_footer]