Portable slams Ruger, BNXN for always singing about women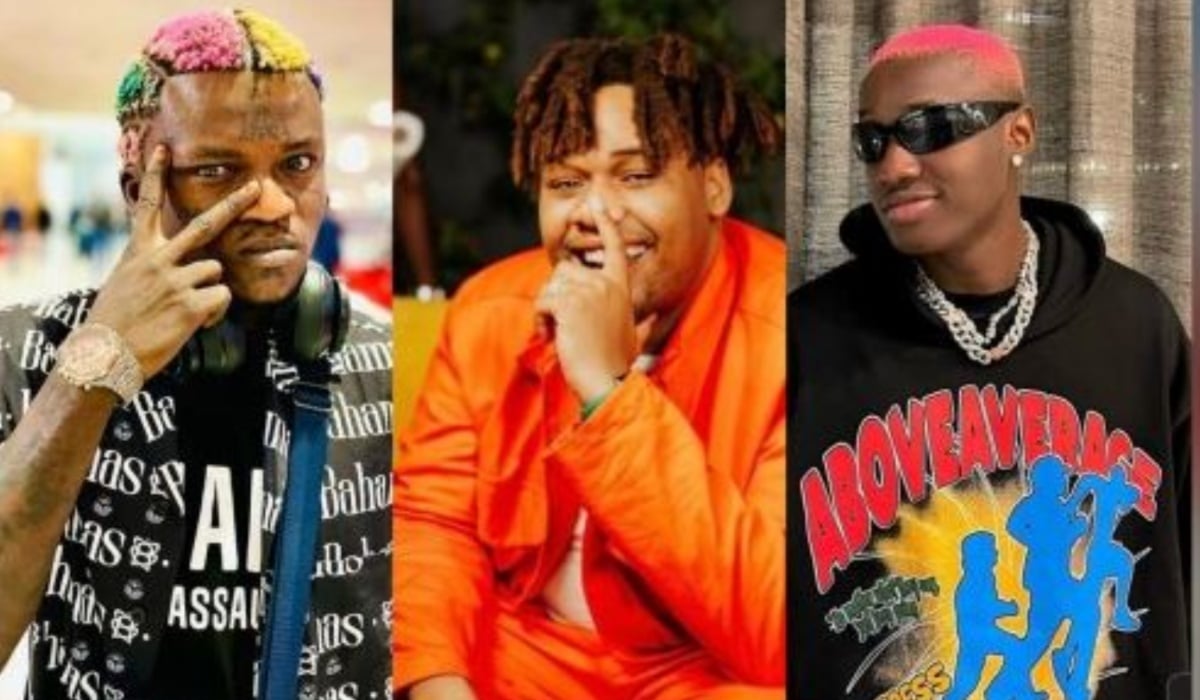 Habeeb Okikiola, better known as Portable, a controversial Nigerian singer, has slammed his colleagues Ruger and BNXN, a.k.a. Buju, for "always singing about women."
The Zazu Zeh singer chastised the duo for not singing about anything but women.
Portable was seen in a viral video telling the singers to come and learn music from him.
He also chastised award organisers for honouring Ruger and BNXN, whom he claimed lacked good lyrical content.
According to Portable, there are many singers who can outperform Ruger and BNXN.
He said, "You no sabi sing make we talk truth. Make una help me tell Ruger and Buju [BNXN] make them come learn music from Dr Zeh [himself] hand.
"Them no sabi sing o. All those music wey dem dey sing, we no dey hear wettin dem dey talk well well. No be say we no dey hear English o, their wordings no dey comot.
"Make dem come learn music. No be to dey sing for woman, woman, woman, woman…And dem go carry award give them. Can't you praise God? Can't you talk reality things? Can't you say wise wordings?"