The Drakes Homes bag double honours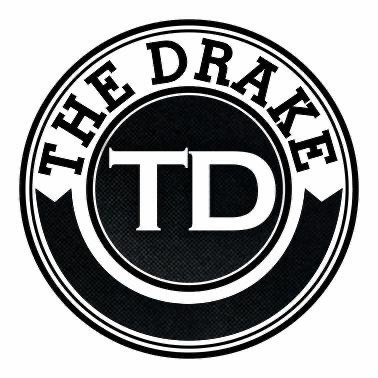 In yet another demonstration of Adeniyi Adeoye's rising profile, the CEO of real estate company The Drakes Homes bagged two awards at the 2021 African CEO Merit Awards and also recognized in the 'he for she' category at the Women Power Conference held on 30th of October 2021.
For African CEO Merit Awards, The Drake Homes was awarded in the 'Africa's Fast Growing Property Company Of The Year'. The epoch making event was held on March 26th 2021.It was held at The Presidency, Nigerian Merit Award House, Maitama Abuja.
On how he feels about the awards, Adeoye said: "It feels good that our contributions in the Nigerian real estate sector is being recognized. The Drake Homes is committed to building a sustainable brand in the Nigerian real estate industry and would continue to make excellence and innovation its central focus of our brand. We are established on the core values of honesty and integrity spiced with an uncompromising stand on professionalism, we've built a strong reputation as one of the most trusted and most sought-after real estate companies in the country.
"It's no coincidence that we've won the admiration of top industry professionals and investors alike. We have built a reputation for performance in the construction and property development sectors in Lagos and beyond, handling major projects, both for government and private sector contracts across the country without any hitches"