Why I will marry village girl – BBNaija's Elozonam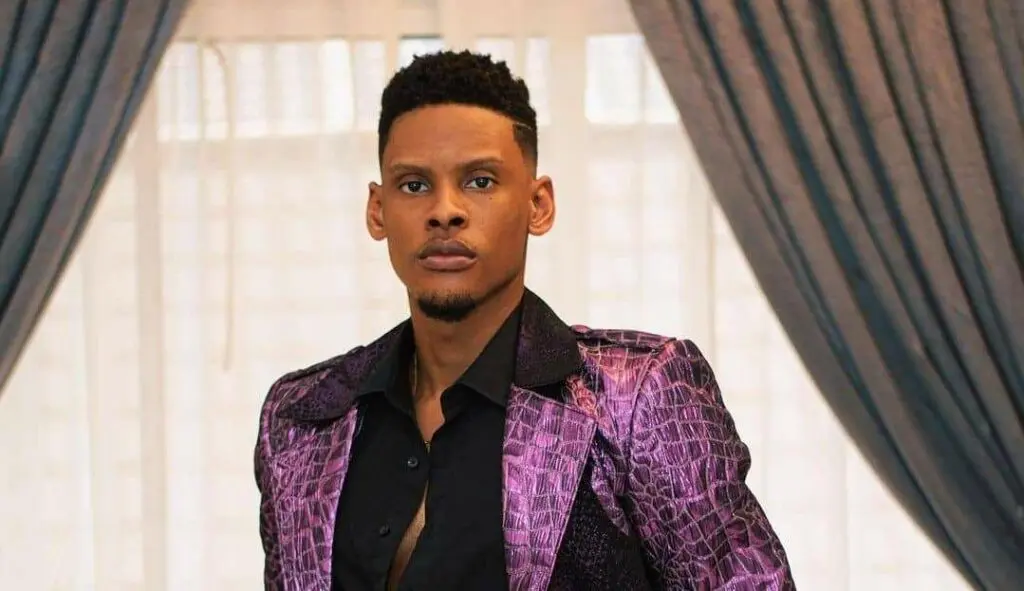 Elozonam Ogbolu, a former Big Brother Naija reality star, has described dating in Lagos as a "cesspool."
Many Lagosians, he claims, are dating the same people.
He made this statement while appearing as a guest on the most recent episode of the Is This Seat Taken podcast, hosted by actress Chinasa Anukam.
When he is ready to marry, the reality star plans to choose his bride from a remote village.
He said: "Lagos is a cesspool. The person that you are having sex with is probably having sex with somebody that knows somebody that you know.
"So, I have often told myself that if I'm gonna get married, I will just go out and meet a village girl [laughs].
"What I mean is that I will just go out of this cesspool to somewhere remote and just marry somebody because Lagos is a cesspool."