Abbas emerges Reps Speaker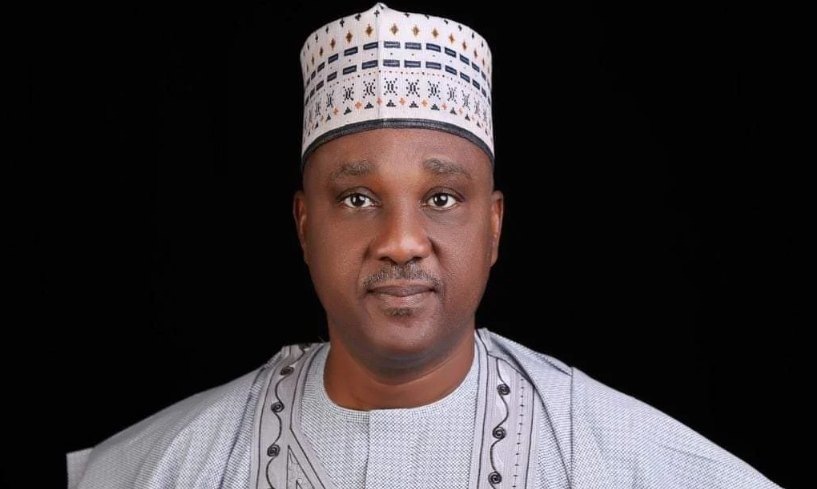 Tajudeen Abbas, a Kaduna State member of the House of Representatives, has been elected Speaker of the 10th House.
Mr Abbas defeated his two opponents with 353 votes, while former Deputy Speaker Idris Wase and Aminu Jaji each received three votes.
Two men received votes from themselves and the lawmakers who nominated them.
Mr Abbas was nominated by former Majority Leader Ado Doguwa and seconded by PDP member Nnaji Nnolim.
The former deputy speaker was nominated by Tijjani Ismail and seconded by Muhammed Abdulmummin.
Also Mr Jaji was nominated Ahmed Doro.
Sada Soli and Miriam Onuoha did not announce their withdrawal from the race, however, no one nominated them.
During the voting, they voted Abbas.