Wizkid and I have just two similarities – Burna Boy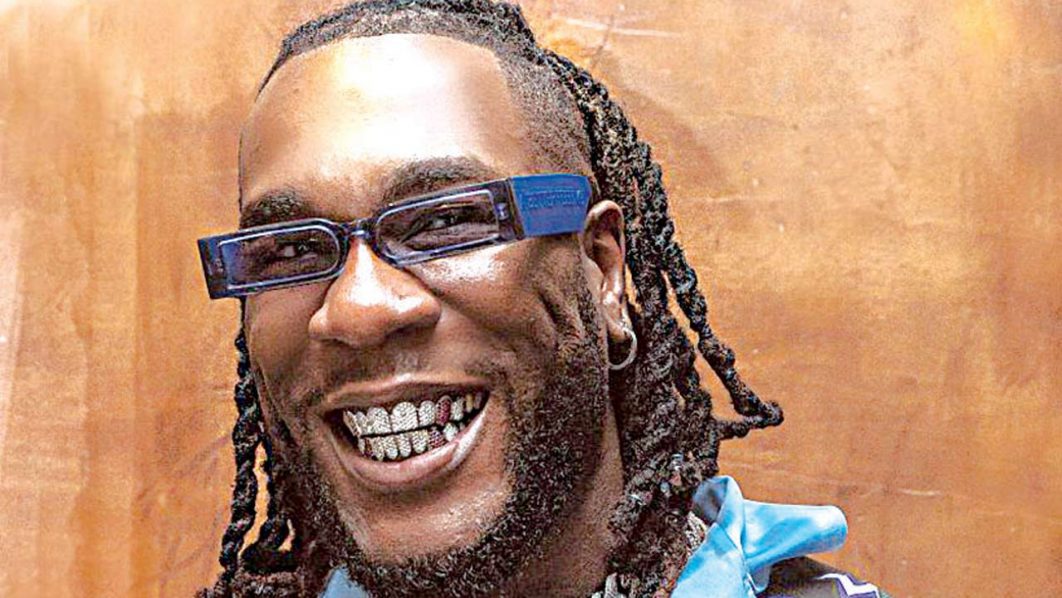 Burna Boy, a well-known Nigerian musician, has claimed that there are just two things about Ayodeji Ibrahim Balogun aka Wizkid a colleague that they have in common.
He said this in response to the assertion that Wizkid is his rival.
Burna recently explained that he and Wizkid have no rivalry because they are both separate musicians in an interview with American-Haitian hip hop disc jockey DJ Whoo Kid.
Wizkid's music, he said, is all about bitches, whereas he sings about real life. He stated that they were both in separate musical directions.
Burna said: "No, we are not competing. We are on two different lanes in life, you know? And the only similarity really, is the fact that we are from the same country and we love each other.
"That's what brings us together. We are on two different lanes. Wizkid is about the bitches, I'm about real life and the bitches sometimes."