Kannywood star Kawu Mala of Dadin Kowa dies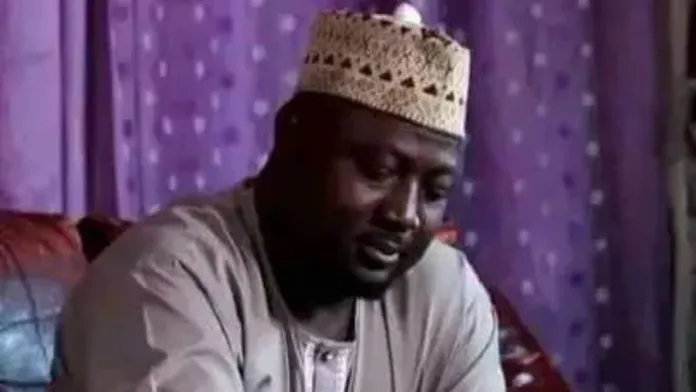 Kannywood actor Aminu Muhammad, popularly known as Kawu Mala in the TV series Dadin Kowa, has died.
The actor died on Sunday evening after battling a heart-related ailment for some years.
He had over two decades of experience in acting.
One of his colleagues Murtala Karabiti described Kawu Mala's death as a "great loss that has created a huge gap in the industry," adding that he would forever be remembered as one who put in his best in the development of filmmaking in northern Nigeria.
"Doctor, as we used to call him, is a friend to everyone and a brother to most of us, I have known him for over 20 years and all through these years, I have never heard any bad comment about him. He has gone, ours is to pray for the repose of his soul," said Karabiti.
Kawu Mala left behind a wife and over 10 children.
He was buried on Monday morning at Haye cemetery in Nasarawa Local Government Area of Kano State, according to Islamic rites.