Silekunola Naomi opens up on plan to return to Ooni's palace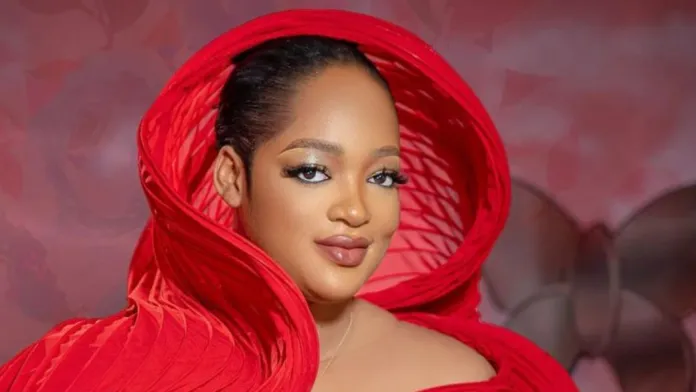 Former wife of the Ooni of Ife, Oba Adeyeye Ogunwusi, Silekunola Naomi Ogunwusi, has stated that she has no plans to return to the Ife palace after the monarch took six wives.
Last year, the Ooni made headlines when he married six women in a row.
In an interview with PUNCH published on Saturday, Silekunola, who recently turned 30, dashed hopes of her return to the palace.
"As I have been speaking to you for the past one hour, do I look like someone who can survive in the midst of six mature and strong women? No! She is but a soft, strong, gentle woman and I can't be a square peg in a round hole," she said.
Silekunola said she is a perfectionist who is full of innocence, adding that while growing up she ward off men by going around with her family.
She said, "I was always going in company with people, especially family members. I had older siblings and I had my mum. Every time I went out to minister or see people, you would never see me alone. It was like that and it was so difficult that people wondered, 'Who's going to marry her?' Because, how are you going to approach me? You're never going to see me alone."
The former Ife queen noted that she would talk about her experiences in the palace at a later time.
Silekunola shocked many in December 2021 when she announced her separation from Oba Ogunwusi.
Just two days to Christmas, she wrote on Instagram that she tried to make the union work but added that the Ooni's public identity is at variance with "his true self".