How Politics slowed down my acting career — Seun Araloyin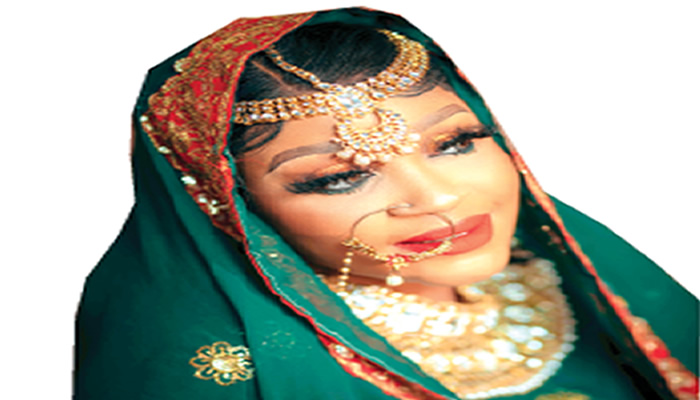 Araloyin Oluwaseun, aka Shawn, an actress, has stated that her involvement in politics has slowed her acting career.
She made this known in an interview with Saturday Beats, "I got involved in politics because of my love for humanity and society. I want a Nigeria where young women can represent themselves, speak for just causes, and invariably contribute to the growth of society.
"However, when I joined politics, it took a toll on my career. For about three months, I could not live my 'normal' life. I used to love dancing and making videos to entertain my fans. I was restrained because I was going everywhere with other politicians until I was able to gain some grounds. Although I missed my 'real' self and energy, I thank God things are getting better. Acting is still my main passion though."
Recalling the genesis of her political career, she said, "I got in through an uncle of mine who looked at me one day and said that I was outspoken, smart and had exceptional love for people. Then, he introduce me to some big shots in politics, and that was how I met my godfathers; but I don't want to mention their names."
Shawn also noted that though she features more in Yoruba movies, her first appearance was in an English movie. She said, "I am an actress; simple. I can act in both Yoruba and English movies. Actually, my first appearance as an actress was in an English movie by Darasen Richards in 2014. However, as time went on, I started featuring more in Yoruba movies, because they depict the real me and my culture."