Celebs should stop fighting over Tinubu, Obi — Mosun Filani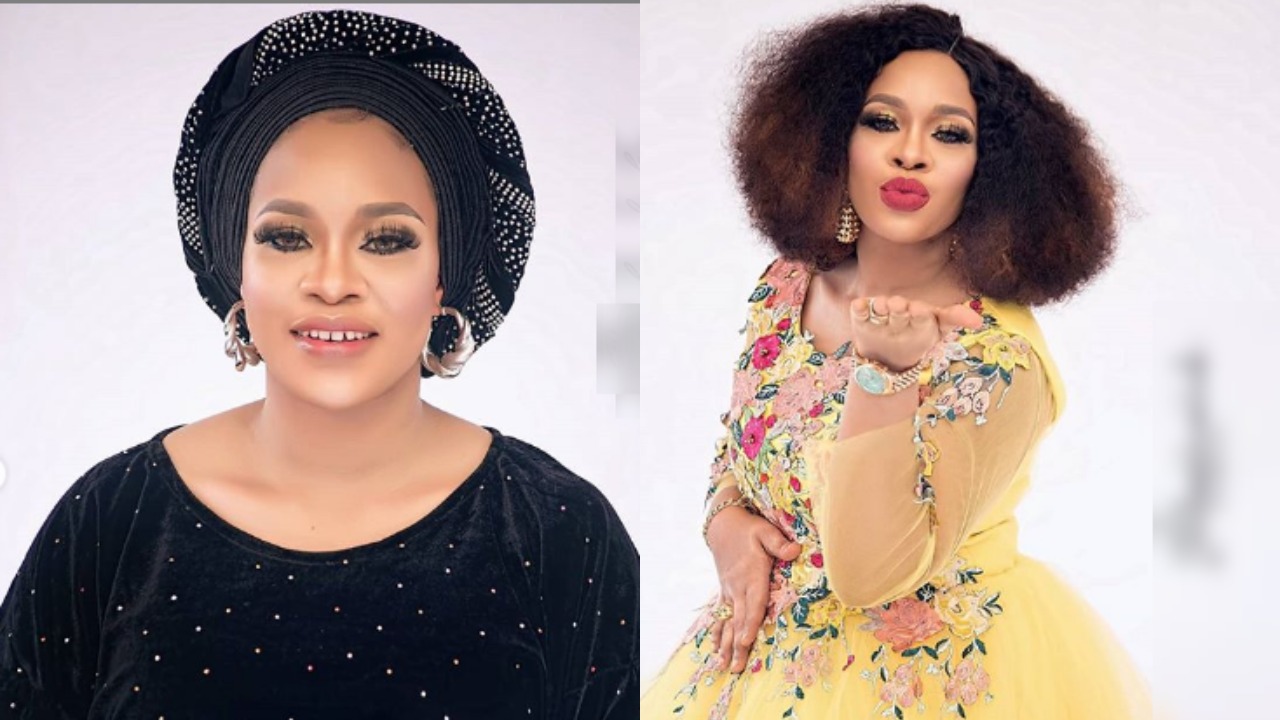 Mosun Filani, an actress, producer, and scriptwriter, has advised her peers in the entertainment industry to stop fighting over the outcome of the recent presidential election.
Filani told Saturday Beats, in response to a question about what she thought of the entertainers who had been fighting dirty over the election, "Some people take things to the extreme. However, we operate a democracy, and everyone has the freedom to support whoever they choose. I don't see the need for the fights. We should all be working towards the goal of taking Nigeria to the next level by choosing competent and eligible leaders. If these people (Politicians) are not fighting themselves, then why are we fighting? There is no need for that.
"Everybody cannot agree on issues. I don't understand the fuss and fights. A winner has been declared. The most important thing is to pray that the winner will meet our demands. If he does not; then, we can start complaining. For now, we should just pray for him to do well."
Filani, who recently celebrated her eleventh year wedding anniversary, stated that marriage had changed her in many ways. She said, "Marriage has changed me a lot, because one cannot think of oneself alone anymore. One has to think of one's spouse and children. There are many things one could do and get away with as a single person, but which is not possible when one is married."
Speaking on her current project, she said, "It is a movie that was shot with a great cast, crew, and storyline. It is a story that everybody can relate to, whether they are single or married. I believe that people are going to love it."