APC Supporters Attacking Me For Supporting Peter Obi – Mr. Macaroni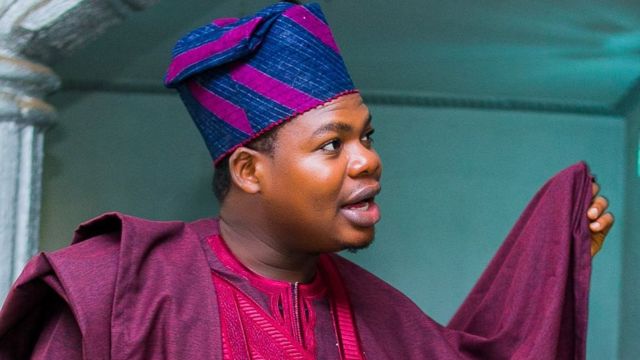 Debo Adebayo, better known by his stage name Mr. Macaroni, a popular activist and skit maker, has revealed that All Progressives Congress (APC) supporters are attacking him over his support for a presidential candidate in 2023.
It should be noted that Macaroni openly declared his support for Labour Party (LP) presidential candidate Peter Obi ahead of the February 25 election.
On Friday evening, Macaroni said via his Twitter account that APC supporters had been attacking him over the decision.
He, on the other hand, stated that he has made up his mind about who he will support and that no amount of attack or abuse will change his mind.
The moment I said Peter Obi is the Candidate that I will cast my vote for, I have been subjected to all sorts of attacks and insults by some APC supporters.
Calling me a Bastard does not change the fact that Peter Obi is MY choice!!
Cry today, tomorrow and Forever!!!