SAD! South African rapper, AKA is dead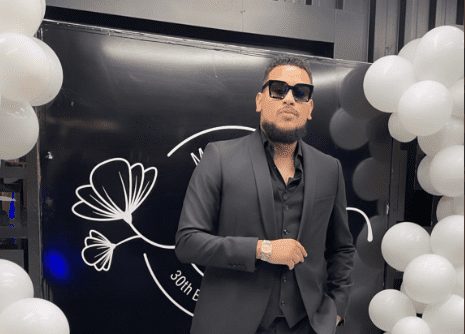 Award-winning rapper AKA is dead.The music star was allegedly shot dead in Durban on Friday.
Details of his death is not clear at the time of filing this report.
It is believed that AKA was supposed to perform at his birthday party on Friday.
AKAHowever, he was accosted by unknown gunmen who fatally shot him several times, in what appears to be a hit, outside a restaurant on Florida Road.
The event has since been cancelled.
Da Les tweeted shortly after news of the shooting broke. While another close and inconsolable friend of the rapper confirmed the news of the star's death.
AKA died at the age of 35. He rose to fame in 2009 with hits like Mistakes, In My Walk, and Do It. He won Metro FM awards for Best New Comer, Best Hip Hop and Best Produced Album for his debut Altar Ego. Almost two years ago , the Supa Mega lost his fiancé Anele Tembe when she fell to her death from the 10th floor of the Pepper Club Hotel in Cape Town.
He is also the father to DJ Zinhle's daughter Kairo and was dating Nadia Nakai.