I am not ready for marriage at all-Mr Macaroni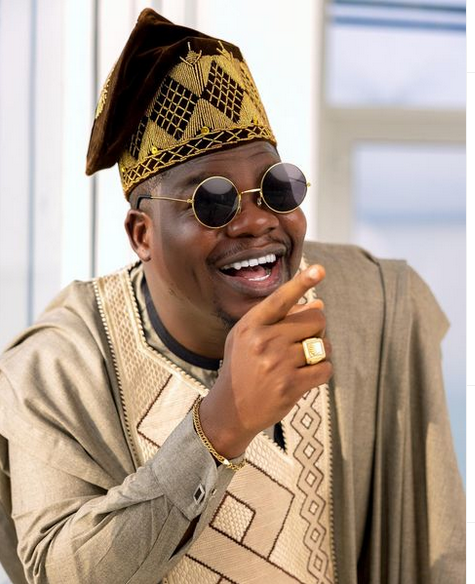 Actor and skit maker, Debo Adedayo popularly known as Mr Macaroni, has said he is not thinking of marriage at the moment. The entertainer made this revelation during a chat with content creator, Hawa Magaji.
He said: "I am not ready for marriage, I am not thinking of marriage. I am not thinking of marriage.I cannot impregnate anyone by mistake because I am always very careful. I am not ready for marriage.I am not thinking of marriage at all".
Going down memory lane, Macaroni who is also fondly called 'Freaky freaky daddy' said he didn't plan to become a content creator.
"I got into the industry and for the longest time, I was the one selling buns and puff puff in movies, nobody gets to see my face in the scenes.I was just frustrated. Back in school I had been seeing content creators, the established ones like Twyse, Craze Clown, great men like Broda Shaggi and the likes. But in my head I felt they were doing rubbish.As a result of the rigorous trainings and teachings we were giving back then as theatre art students, seeing their skits just looked like child's play. Content creation was something I thought I will never do because I felt it was beneath me. Because of my person, when I get on set I see the way upcoming actors are being treated with little or no regard, That didn't work for me.I won't go to a movie set and you talk to me anyhow..I will talk you down. Respect is reciprocal and every human being deserve a level of human dignity".
On how he developed the passion for advocacy, Macaroni said: "I hate for people to be cheated. From Primary school I have held leadership positions, so I just always feel responsible for people. I just sincerely feel people should not be treated badly".