Lagos-based man calls out bank over $11,000 debit without his authorisation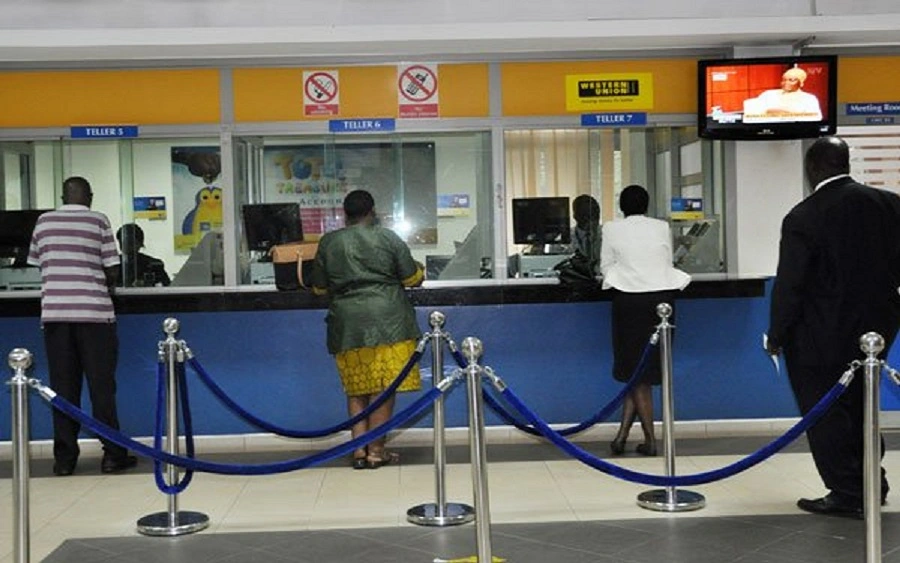 A man in Lagos has criticised Zenith Bank for a transaction that occurred in the bank for $11,000 (N5,065,720.00) without his knowledge.
The man who described the incident, identified only as Mr. Madox, claimed he discovered that, despite appearing in his ledger balance, a total of $11,031 was missing from his domiciliary account.
He claims that when he contacted Zenith Bank, they informed him that his account had been used fraudulently.
Calling out Zenith Bank and the Central Bank of Nigeria, he insisted that such was not possible because his dollar card was in his home. He tweeted:
"Today I noticed that a total of $11.031 was missing from my Domiciliary account. The money is showing in my ledger balance but it's not showing in my account balance. I have contacted your bank and they said someone made fraudulent transactions with my account.
"My dollar debit card that is inside my house and no one else has any access to it whatsoever. I have contacted your people @ZenithBank to make sure that money is returned to my account as I didn't authorize any such withdrawals @cenbank.
"@ZenithBank I do not understand how your bank has become so porous that any fraudulent transactions are easily authorized from your bank. @cenbank
"Please anyone who can help me should please assist.
"In this hard economy. $11,031 is not 11 thousand naira. @ZenithBank please I do not want to hear any stories. I am storming your bank tomorrow to raise hell.
"Blood will be shed at that bank tomorrow. Because I don't understand how $11,031 will be fraudulently spent from my account without my approval and you people are talking nonsense."