Jennifer Lopez narrates terrifying experience while filming her new movie, 'Shotgun Wedding'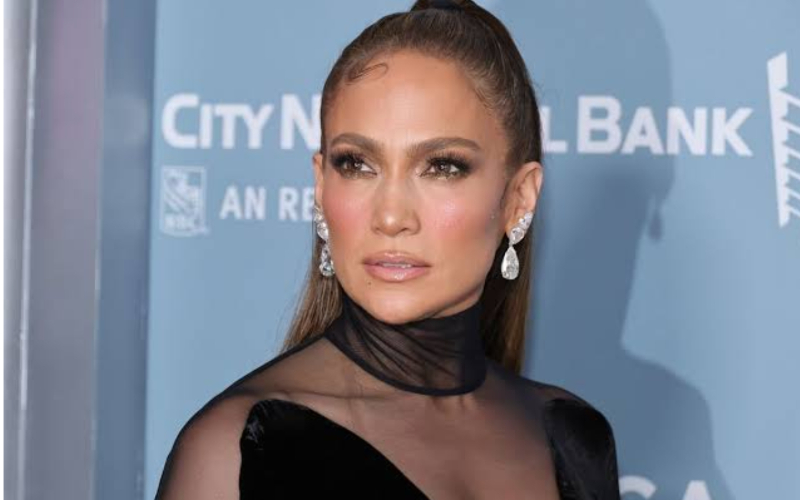 While filming her newest film, Shotgun Wedding, in the Dominican Republic, Jennifer Lopez describes a terrible incident that occurred.
With six of her co-stars, including Josh Duhamel, who plays her on-screen love interest, Lopez was out promoting the romantic comedy. She shared a near-death experience when she was in danger of falling off a cliff.
Duhamel, who was there in the encounter with Lopez, appears to have stepped in to save the actress by frantically holding on to her to keep her from falling.
The horrific tale surfaced during a game of "Who's Who" in which the BuzzFeed cast disclosed which of them was most deserving of particular titles.
Lopez and Duhamel were identified by the group as "most likely to nail a stunt on the first take" after a period of time.
Narrating the incident, she said;
"Me and Josh got pretty good at it," the Bronx, New York native said.
"l don't think I've ever nailed anything on the first take."
"Really, I felt like we did pretty good," JLo shot back in the on-screen couples defense, adding, "Especially when we were handcuffed together and we had to do all that crazy stuff. Except for the one time when I almost went over the cliff."
"I was going over! And I'm looking at Josh, and I'm like, "Josh, don't let me go, please," she added, as she demonstrated the scenario by sticking her hand out for Duhamel.
"He's like, "I got you. You go we go," she recalled.
Luckily, they both made it through. "It was scary as f**k," Lopez admitted.