Nigeria will bleed if the nation gets it wrong in 2023 – Iyabo Ojo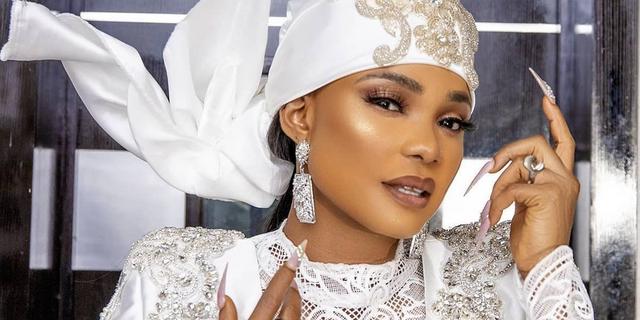 Nollywood actress Iyabo Ojo has urged Nigerians not to make the wrong decisions in the general elections in 2023.
In a short note on Thursday, the actress warned that if the wrong decisions are not made, the country will suffer.
Iyabo added that "people are really suffering" and "it's a daily struggle these days" but Nigerians have another opportunity to make things right in 2023.
"I'm so scared to even open my DM's. Because 90% of the messages are depressing. My dear Country. If Nigeria gets it wrong again in 2023, this nation will bleed," the actress stated.
Meanwhile, the National Executive Council of the Actors Guild of Nigeria (AGN) has urged its members nationwide to support and vote for all members contesting in the forthcoming general elections.
The National President of the AGN, Emeka Rollas, on behalf of the executive said members should give support irrespective of their political parties and affiliations.
He noted that though AGN was apolitical, individual members had the right to participate and campaign for candidates running for various political positions.