'Your apology is not from your heart' – Annjay Chioma berates Brymo for insulting Igbos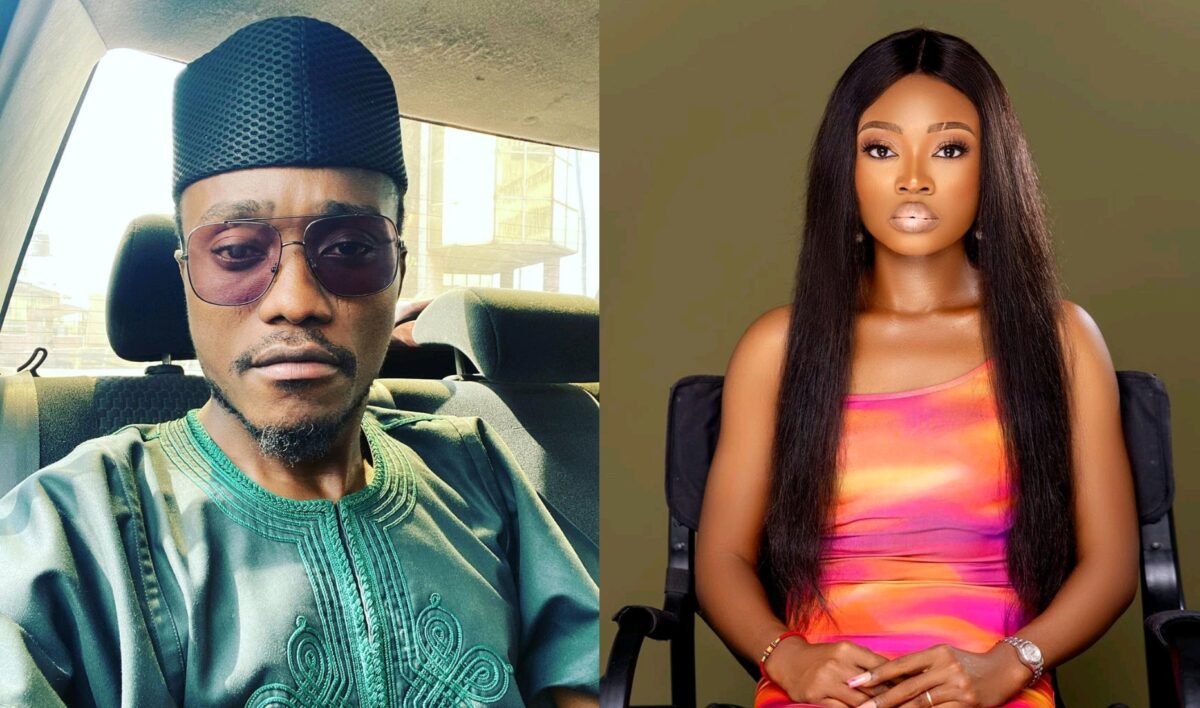 Annjay Chioma, a popular Nigerian singer, has weighed in on her colleague, Brymo, who has again bowed to pressure and apologised to the Igbos.
Brymo apologised after thousands of Nigerians signed a petition to prevent him from winning the All Africa Music Award in the 'Songwriter of the Year' category, for which he was nominated.
The singer was chastised for claiming that the Igbos are not prepared to produce a Nigerian president.
He also urged the region to try out for the vice presidency before aiming for the presidency.
Brymo, on the other hand, apologised to the Igbos on Twitter a few hours ago.
He begged them to forgive him for what appeared to be bigoted rants against the Igbo tribe.
Brymo stated that he did not intend to harm them, thus his apology.
"Forgive my assertions that came across as bigoted spewings against the Igbo tribe. I did not mean to do harm, I am sorry!!
He added, "My apologies are extended to all igbos that may not know too. I missed that cos I am deeply affected most around once I'm closer to. Do accept my sorry, I did not mean harm".
Reacting to this, Annjay berated Brymo, she added that the apology is not coming from the heart.
"Brymo your Apology is not straight from the heart… I am disappointed. You fell my hand. I swear", she wrote via Instagram blog comment section.