Brymo biography, controversies, music and advocacy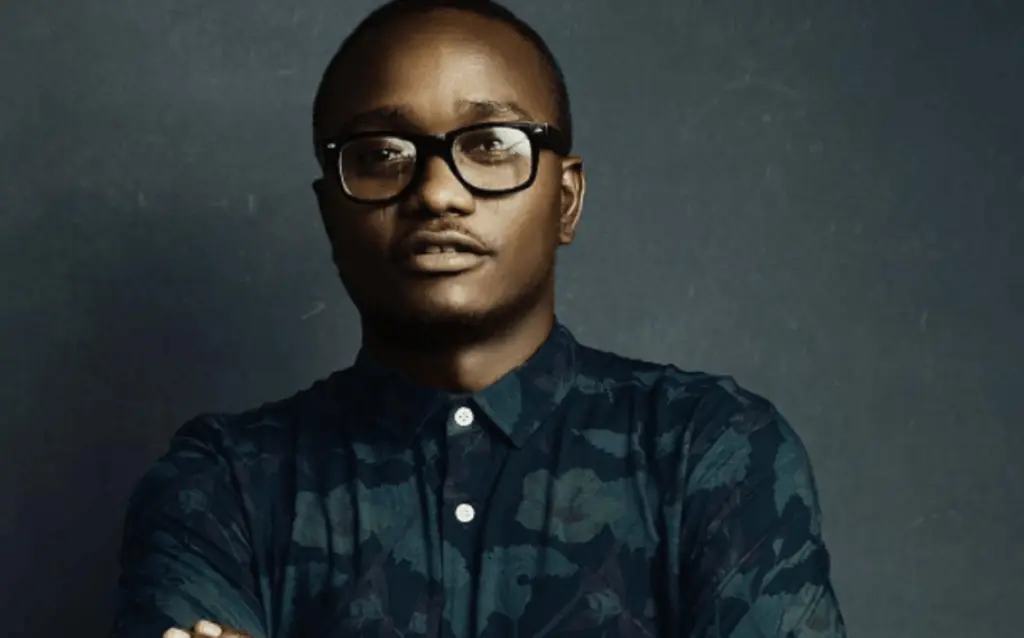 Brymo, whose real name is Olawale Ashimi, is a Nigerian singer and songwriter who has been active in the music industry since 2006. He rose to prominence with his debut album, "Merchandise," which was released in 2007 and featured a mix of afrobeat and alternative rock.
Since then, Brymo has released a number of successful albums, including "Son of a Kapenta" (2012), "Tabula Rasa" (2013), and "Oso" (2017), which earned him widespread critical acclaim and a devoted fanbase. He is known for his unique blend of afrobeat and alternative rock, as well as his emotive vocals and socially conscious lyrics.
In addition to his music career, Brymo is also an activist and advocate for social justice issues. He has used his platform to speak out against corruption, poverty, and other issues affecting Nigeria and the broader African continent.
Brymo is widely regarded as one of the most talented and innovative artists in the Nigerian music scene, and his contributions to the industry have earned him numerous accolades and awards.
Brymo's latest Album
Brymo's latest album is a masterful blend of afrobeat and alternative rock that showcases the artist's unique style and powerful vocals. The album features a mix of upbeat, danceable tracks and more introspective, thought-provoking songs, all of which are held together by Brymo's emotive voice and clever lyrics.
One of the standout tracks on the album is "Heya," a upbeat, horn-laden song that celebrates African culture and heritage. The lyrics, written in both English and Yoruba, pay tribute to the beauty and strength of the African woman, and the infectious, uptempo beat is sure to get listeners moving.
Another standout track is "War," a more introspective song that addresses the social and political issues facing Nigeria and the broader African continent. Brymo's lyrics are thought-provoking and poignant, and the stripped-back, acoustic sound of the song allows his vocals to really shine.
Overall, Brymo's latest album is a must-listen for fans of afrobeat and alternative rock, and for anyone looking for thought-provoking, socially conscious music.
Brymo Controversies
Brymo has been active in the music industry since 2006. Throughout his career, he has been involved in a number of controversies, including:
In 2012, Brymo caused outrage when he performed a song called "Ara" at a concert in Lagos. The song, which included lyrics referencing the Yoruba deity Olokun, was deemed blasphemy by some members of the audience, and the concert ended in chaos.
In 2014, Brymo was arrested and charged with criminal defamation after he accused a former label mate of stealing his intellectual property. The case was eventually dismissed, but it sparked a heated legal battle and brought negative attention to Brymo's career.
In 2018, Brymo faced criticism for releasing an album called "Oso" that featured a cover art depicting a partially naked woman with her hands covering her breasts. Some critics accused Brymo of objectifying women and perpetuating negative gender stereotypes.
In 2020, Brymo faced backlash for a series of tweets in which he criticized the Nigerian government's handling of the COVID-19 pandemic and accused authorities of lying about the extent of the outbreak. Some accused Brymo of spreading misinformation and undermining efforts to contain the virus.
In late 2022 and early 2023, Brymo faced backlash for a series of tweets he made whereby he criticized the Southeasterners where Peter Obi hails from. The singer strongly campaigns for Tinubu and calls out all other presidential aspirants.