AUDIO: "He is in our community; we know his ex" – Lagos-based Gay man reveals more about Alexx Ekubo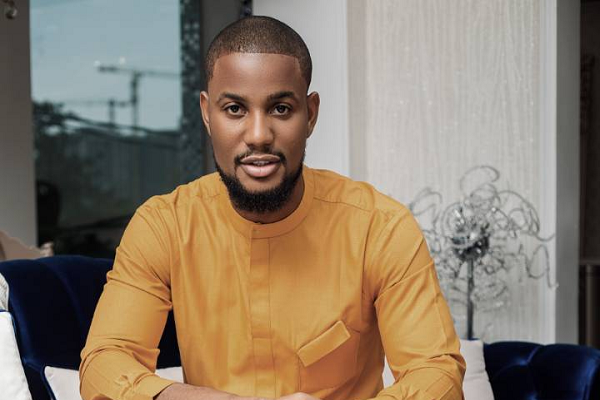 A man who claims to belong to the same gay community as Nollywood actor Alexx Ekubo in Lagos State has spoken up amid rumours that the actor is gay.
Recall that rumours about the actor's strange sexuality grew after his ex-fiancee Fancy Acholonu claimed that the celebrity didn't sleep with her for five years during their relationship and appeared to corroborate claims that he and his friend IK Ogbonna were gay.
A gay man's audio note about Alexx Ekubo's involvement in the gay community was interjected into the story, which has many people scratching their heads.
He said:
"Even my community here is Lagos have a problem with Alexx, I mean dude we know about you, you're in our community, we know who you dated, we know your ex, we have seen you in our get-togethers.
Why are you doing this, if you agree with this girl, which once again I still disagree with if you are not straight marrying a straight girl but if you decided that is what you want to do, you two decided that's what you want to do, won't you do this stuff quietly?"
Listen below: