UK govt in partnership talks with Burna Boy Lagos show organisers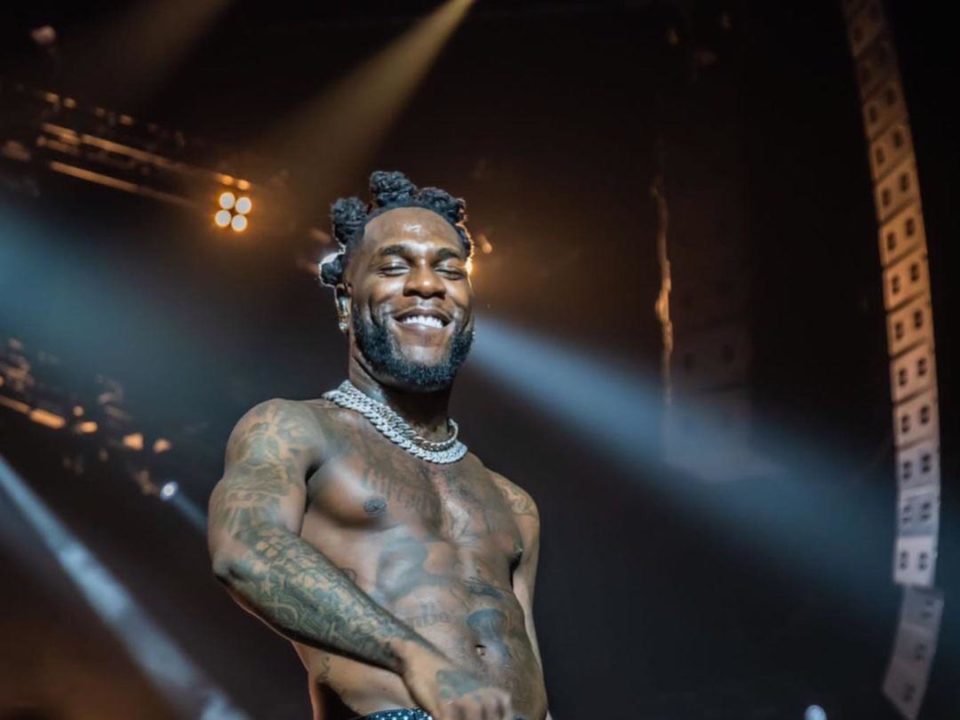 Impressed by the success of Burna Boy's 'Lagos Loves Damini' show on January 1, the UK government has begun discussions with its organizers to explore a partnership that would strengthen Nigeria's entertainment sector.
The partnership was launched on Friday with a meeting at the British Deputy High Commission in Lagos.
At the meeting were Mr Kaycee Kennedy of Creative Economy Catalyst Ltd, the main promoter of the show, and Chim Chalemera, Country Director, UK Department for International Trade.
In a remark, Kennedy listed the positives including the fact that the show was the first African Show listed on Burna Boy's official website + ticketing.
He also pointed out that the show was the biggest outdoor music concert with over 30,000 audience.
It also had the biggest car parking in an event – over 11,000 cars – and was also the pioneer single source online ticketing via wallet, he added.
Other major positives included the fact that there were no reported casualties, theft, sexual assault or sexual harassment.
Kennedy, however, observed that in spite of the positives, there were some challenges and learning points.
He said that the desire to address the main challenges and negatives encountered at the Lagos show necessitated the visit to the British Deputy High Commission to meet with the UK Department for International Trade and discuss possible collaboration for future events.
The News Agency of Nigeria (NAN) reports that the issue of inadequate power supply and the power surge that led to an outage that took off a good number of equipment was discussed extensively.
Also discussed was the need for logistics support in areas such as infrastructure which includes equipment hire and the standardisation of such equipment in a bid to meet minimum international standards.
The meeting also looked at vendor sourcing and management.
Also discussed was possible support for waste management after the concerts and other such large events.