I was scared when Joseph Yobo retired from football, says wife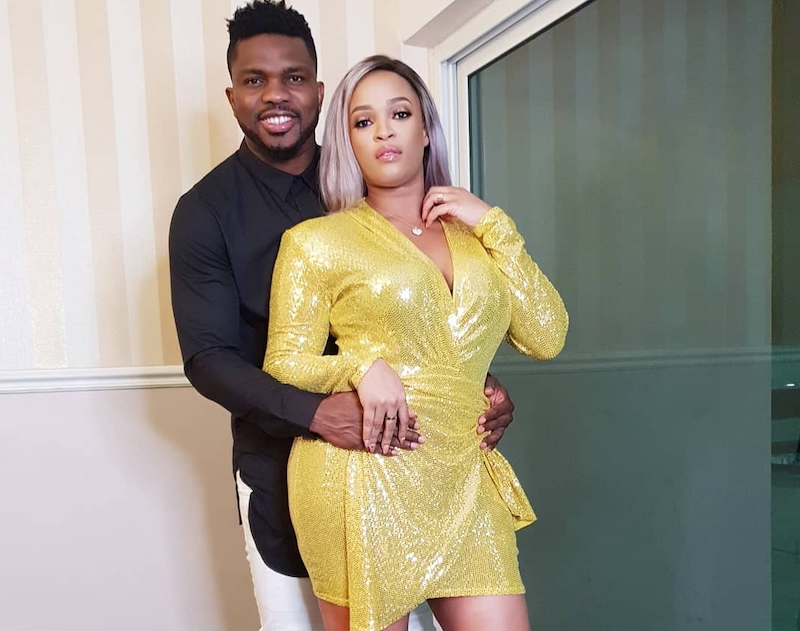 Adaeze, the wife of former Super Eagles defender and captain Joseph Yobo, says she was terrified when he announced his retirement from football.
During a show hosted by Mercy Johnson Okojie, the entrepreneur discussed her husband's retirement.
Adaeze stated that she was initially pleased with the retirement because it helped the family settle.
She, on the other hand, expressed concern that he might become "depressed" as a result of his obsession with football.
"I was happy he retired, we traveled around, moved around, and stayed around different cities, so I was happy we finally get to settle, on my own side," she said.
"But I had the fear of how he will cope because this is what he has been doing all his life. He wakes up in the morning, he breathes and does football.
"You know he won't want to talk so when I said 'you need to start thinking what will you do, are you not going to feel depressed?' he said no.
"But the otherwise scared me so I had to prepare and I had to talk him through and tell him 'you know it is okay to tell when you are feeling sad' but then he came out okay."
Adaeze also revealed how she met Yobo.
"We met at an event and he came to me saying he wants to be friends with me. Within one month, he gave me a promise ring and he said he wanted to marry me but I thought he was joking," he said.
"Then he traveled, he called me on the phone and started making arrangements two months after he proposed to me at the airport."