"I felt such unexplained pain" Nathaniel Bassey reacts to Bolanle Raheem's tragic death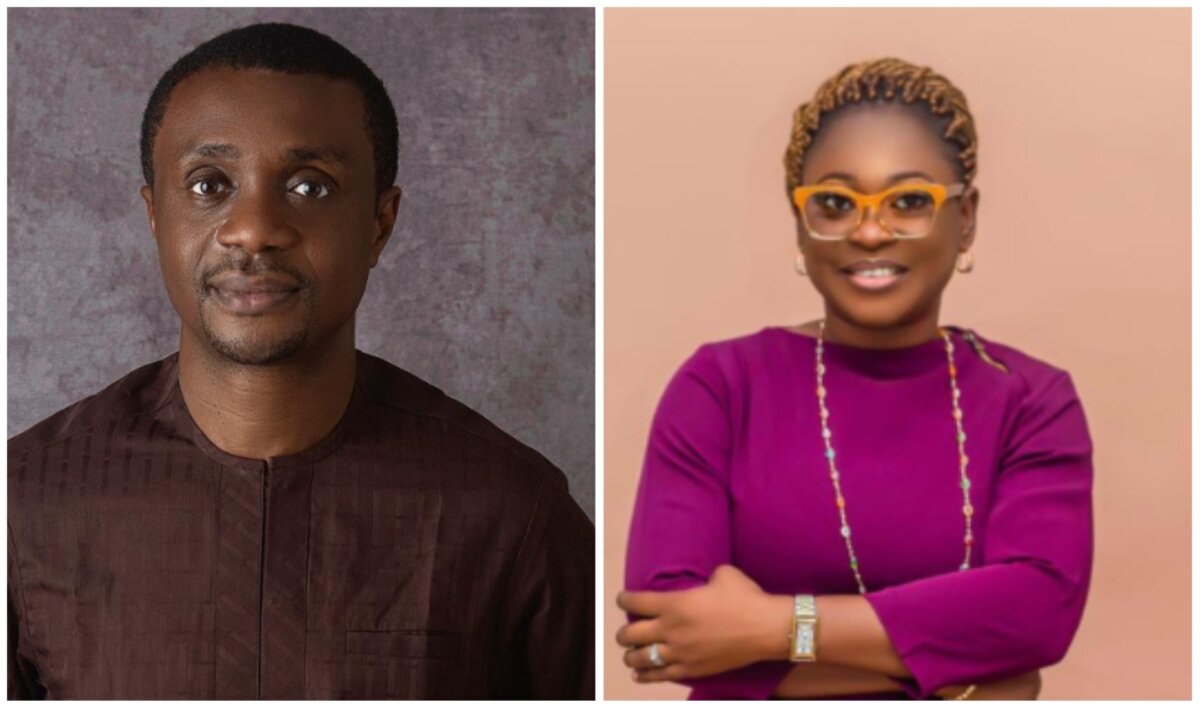 Gospel Nathaniel Bassey has spoken out about the tragic death of Lagos lawyer Bolanle Raheem, who was shot dead by one Assistant Superintendent of Police (ASP) Drambi Vandi on Christmas Day in the Ajah area of Lagos State.
Reacting moments ago on Instagram, Nathaniel Bassey wrote thus:
To say i'm pained is an understatement. The whole of yesterday I felt such unexplained pain, that I had to sleep.
How do we explain a police officer shooting at a citizen unprovoked ? How? A family out to celebrate Christmas but ending their day in needless and avoidable agony.
And to think that this has happened just two weeks after an officer from the same division shot a young man dead is becoming a mystery.
Oh What grief they have caused these families.
People, There's too much blood on our land. Too much.
I pray for the family and loved ones this young lady (who was also pregnant) has left behind – May The Lord comfort them.