Gospel singer Sensational Bamidele debunks death rumour after ghastly accident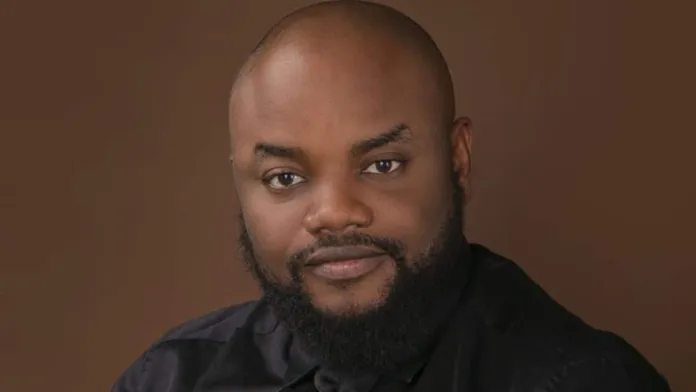 Sensational Bamidele, a gospel singer who survived a car accident, has disproved reports that he had passed away.
Bamidele, who is thought to be the lead singer in Rivers State Governor Nyesom Wike's band, dispelled the rumor on Friday, December 2, in an Instagram post in which he detailed how the accident nearly claimed his life.
The singer, whose real name is Oluwabamidele Adeeko, claims that after colliding with another vehicle on the road, his car performed eight somersaults into a bush.
A thankful Bamidele continued by thanking God for sparing him and the people who were with him when the accident happened.
The Portharcourt-based musician also shared photos himself, showing off the injuries he sustained as a result of the accident. A photo of the heavily damaged car was also uploaded on the platform.
While captioning the post, Bamidele urged his followers to debunks fast spreading rumours about his death on social media.
He wrote: "He moves mountains and he cause walls to fall. By his power he performed miracles and I am standing here only because he made away.Guys and families. SENSATIONAL BAMIDELE IS ALIVE TO GIVE GOD MORE ND MORE PRAISE FOR HIS MERCIES ENDURETH FOR EVER¢ My bois that where with me are also alive to join in the praise, glory to God who stood tall and said it's not yet time… Amen.
"This is my vehicle that somersaulted over 8times into the bush from the road May the souls of the departed Rest in peace That hada head on coalition with us. The devil came so very late… Please debunk the rumours because am alive. IF GOD BE FOR ME".