Book Review: Bomesi by Chaste Inegbedion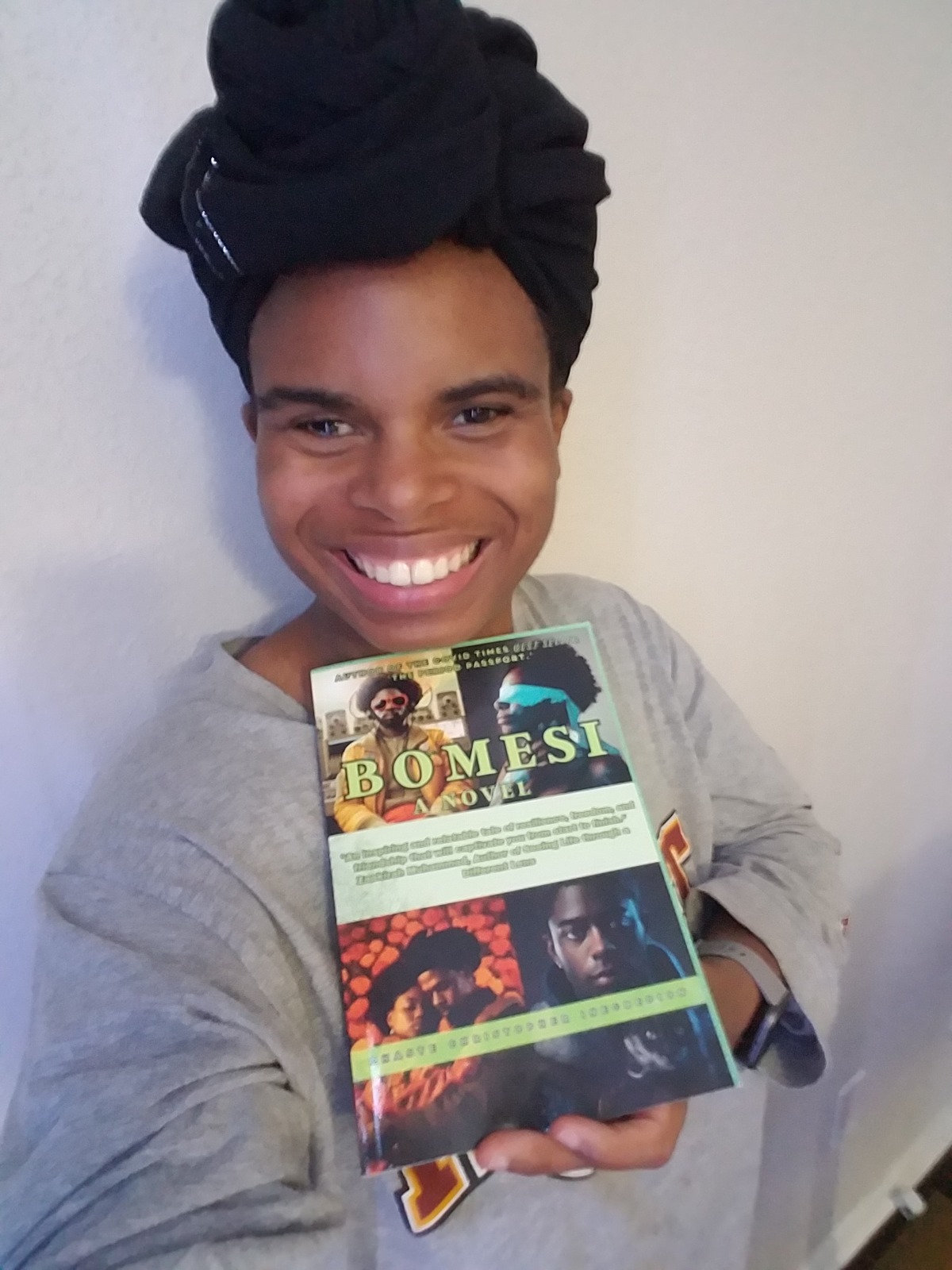 Chaste Inegbedion's second literary offering, "Bomesi: A Novel of Triumph, Resilience, and the All American Dream," presents a compelling narrative that resonates deeply with its readers. In a time marked by the breaking of colonial ties by various African nations, the book's timely release adds weight to its themes of unity and peace within the diaspora.
Within the pages of "Bomesi," readers are taken on an inspiring journey that weaves together resilience, freedom, and the enduring bonds of friendship. The story follows the path of a determined West African protagonist, driven by the unyielding desire to liberate his family from the clutches of poverty. This narrative serves as a rallying cry for individuals of diverse backgrounds, highlighting the transformative potential of entering the tech industry from a foreign land, despite limited technological resources.
The novel not only entrances with its captivating storytelling, but also educates, offering a profound exploration of the immigrant experience. It draws a poignant contrast between those who chose to make North America their new home and those who were brought here against their will. This perspective is a window into a world that demands broader recognition.
The narrative's resonance extends to personal reflections, as the reviewer recounts encounters with immigrants and their shared stories of resilience. Instances of skilled professionals starting anew in unfamiliar territories, as illustrated by the reviewer's own experiences with their West African ex-husband and another former partner, lend credence to the struggles depicted in "Bomesi." The protagonist's trajectory—from obtaining a computer engineering degree to working in a warehouse and a nursing facility in Oklahoma—mirrors the very real challenges faced by immigrants.
"Bomesi" invites readers to embark on an exceptional journey that delves into themes of triumph, resilience, and the relentless pursuit of the All American Dream. Available on Amazon in both paperback and ebook formats, the novel paints a vivid picture of success in the technology sector as the embodiment of contemporary aspirations. The call to action extends to the African diaspora and the descendants of immigrants, urging them to reshape narratives, dismantle barriers, and embrace the richness of diversity collectively.
In summary, Chaste Inegbedion's "Bomesi: A Novel of Triumph, Resilience, and the All American Dream" is an engaging masterpiece that not only entertains but also enlightens. Its pages echo with stories of fortitude, reflecting the intricate tapestry of the immigrant experience while inspiring readers to embrace their own aspirations and foster unity within the diaspora.