Don't make it a competition – Chef Tondon appeals to Nigerians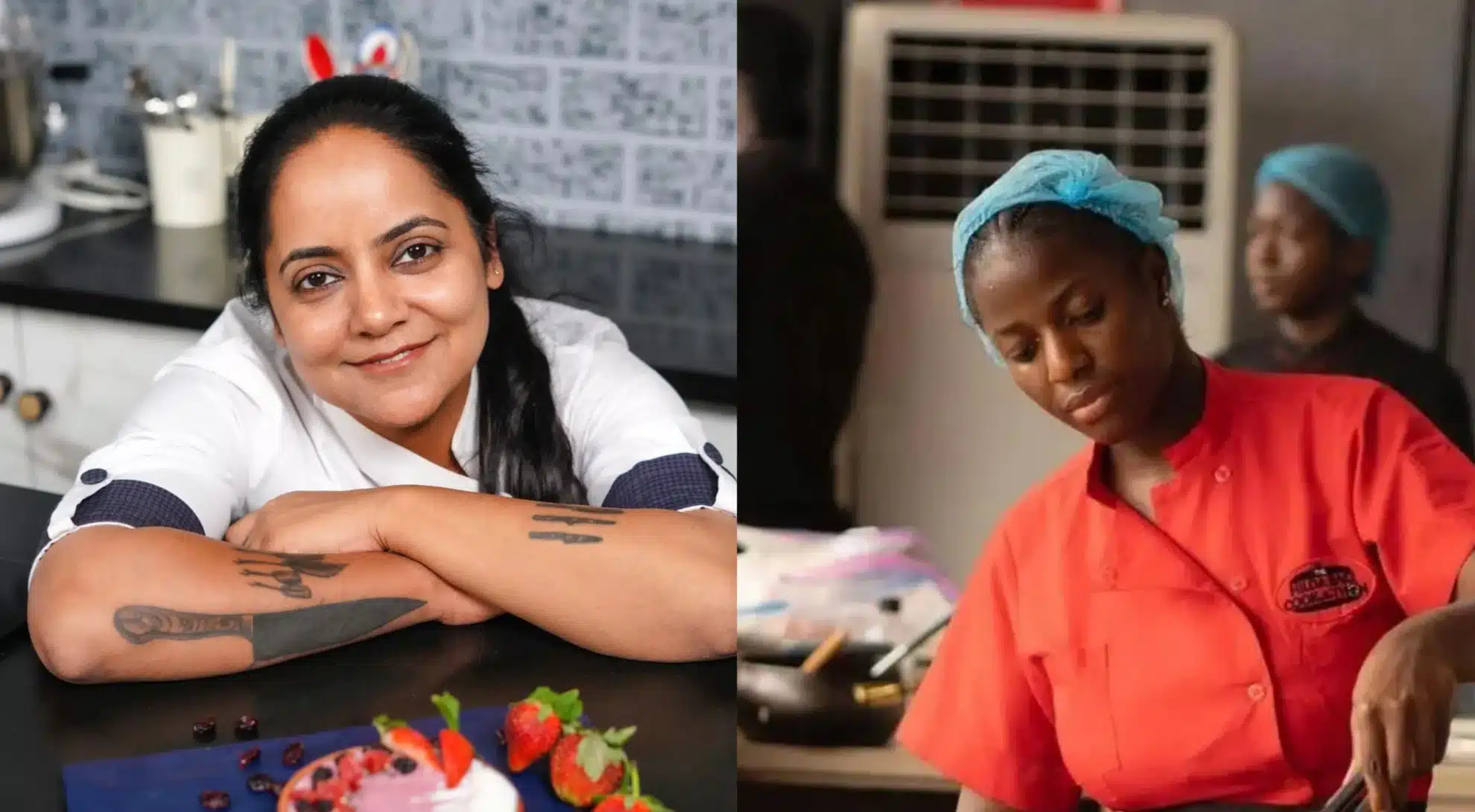 Chef Tata Tondon, the current record holder for the longest cooking marathon, has urged Nigerians to remain calm while Guinness World Records officially confirms Hilda Baci's record.
Recall Baci, a Nigerian chef, completed a 100-hour cooking marathon on Monday, breaking and setting a new record for the longest cooking time.
Nigerians have demanded that Guinness announce that she has broken the record since it was reached.
Some Nigerians have also taken to Tondon's Instagram page to pass off distasteful comments.
In a recent post on her page, Tondon noted that it was not a competition but only a record.
She said she is a peace-loving person, urging both Indian and Nigerian nationals to maintain peace as the wait for Guinness to confirm Baci's record continues.
"A humble request to all my sisters and brothers in Nigeria and India to maintain peace and wait for Guinness to officially announce if the current record is broken or not." Lata said on her Instagram story.
"Please don't make it a competition, it's just a record my friends. I am a peace loving person and wish same for you." Lata added
Chef Lata held the previous record of 87 hours 45 minutes, before Nigeria's Baci set a new 100 hours record for longest cooking time by an individual.