Heartbreak made me start DJing – DJ Obi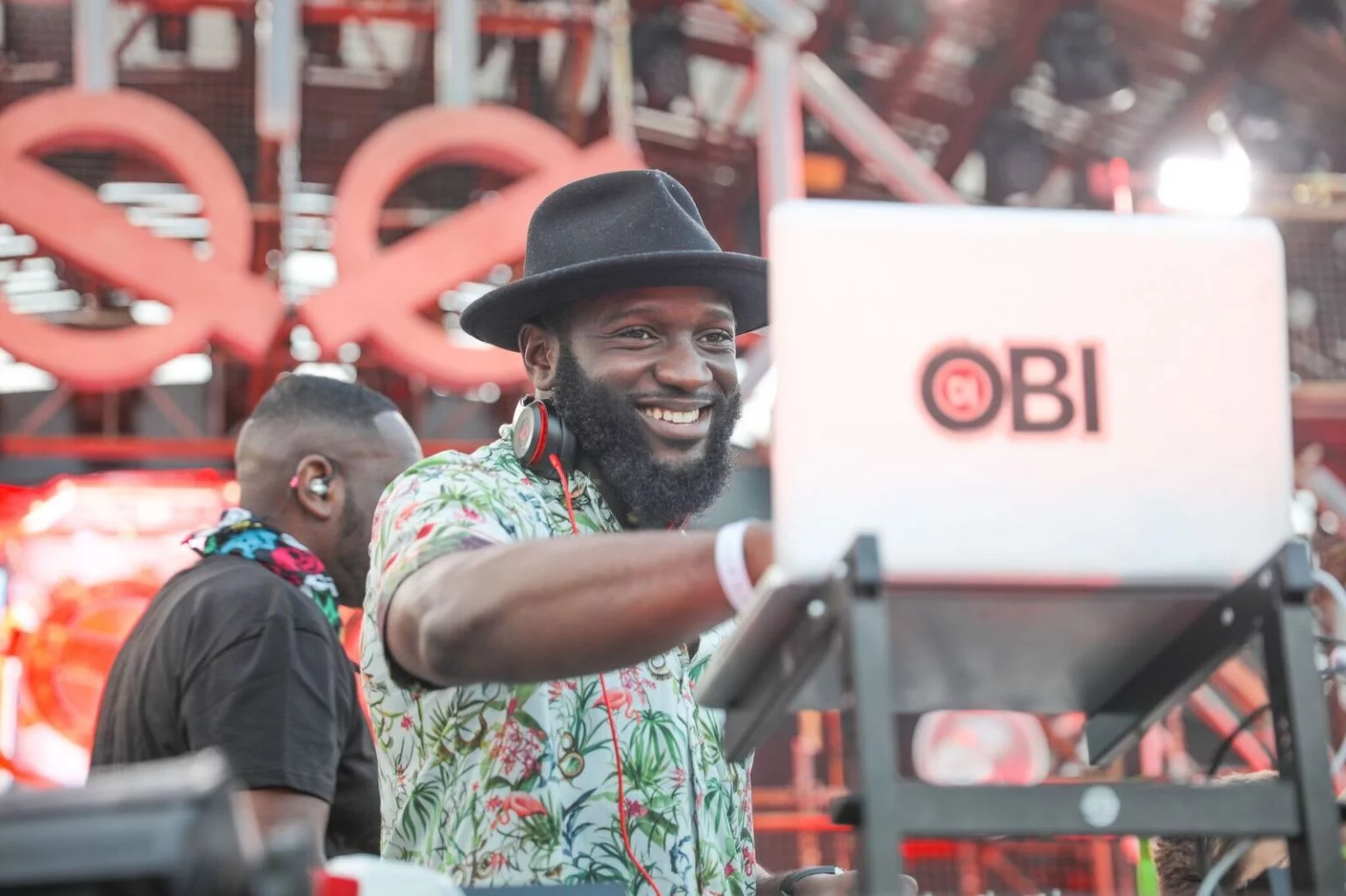 Obinna Levi Ajuonuma, popularly known as DJ Obi, a Nigerian disc jockey, has revealed that a heartbreak inspired him to become a DJ.
In the most recent episode of Culture Custodian's 'Overnight Success' series, he revealed this.
He was heartbroken when he discovered that a lady he was dating while at university was seeing another guy.
To get back at her, he said he learned to DJ and performed at her sister's birthday party.
DJ Obi stated that his passion for music was fueled by his heartbreak.
He said, "I started DJing in 2005 when I was in Uni. A lot of people think it was for my passion for music. Na breakfast [heartbreak] make me start dey DJ bruh.
"If I should give you the complete honest truth…The love of music was already there, the breakfast brought out the love of music.
"Heartbreak. There was this girl, she was seeing this other guy. So, there was this love triangle thing going on. And her sister's birthday was coming up. Her sister was trying to plan a party. So, I was like you know what? I'm going to learn how to DJ and I will play your party."