Ex-Twitter CEO launches alternative app on Android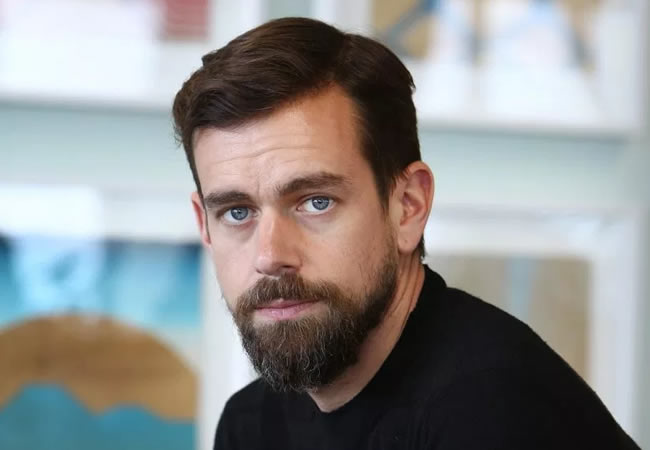 Jack Dorsey, the co-founder and former CEO of Twitter, has launched an alternative microblogging site that is currently only available on Android devices.
Bluesky, an alternative platform, promises to be a forward-thinking "social internet" that gives users more options and liberates them from platforms.
The app is still in development and can only be accessed via an invite code.
Dorsey began working on Bluesky as a side project in 2019 with funding from Twitter, according to the New York Post.
Many users of Bluesky say the app's current beta version is similar to a pared-down copy of Twitter, Tech Crunch said. However, demand for the exclusive app has been growing, and the platform reportedly has about 20,000 users in its current form.
In the nearest future, the app developers hope to give users "algorithmic choice," which would allow them to choose how content is fed onto their screens, instead of a one-fits-all algorithm controlled by the app developers.